Create/Captivate Digital Marketing is an award-winning, military spouse-owned marketing and design studio located in Norfolk, Virginia. Our Creative Cohort has a collective 40+ years of marketing experience which we excitedly use to exceed expectations while also educating our clients so they can feel more empowered and capable in their own marketing efforts.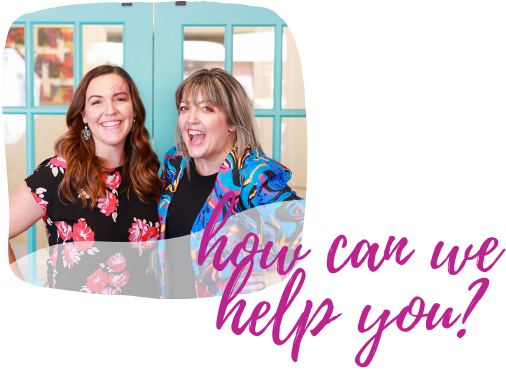 A little plotting; a whole lot of planning!  We'll pour our collective hearts + souls + wisdom into your project.
Phase one is always all about the research!  Who are YOU, who is your most dreamy customer, and how do we best capture the voice, tone and message of your organization? These are all questions answered (and more!) during our Discovery Phase…

How, when and where will we show up?  Who is responsible for what tasks and how will we achieve your goals? Planning is ALL about the strategy and spelling out the details from start to finish. 

Do. The. Work!  During the implementation phase, we put our plans into action and do the work laid out in the planning phase. We take action and move the needle forward towards the goals of your organization. 

You can't grow something you're not measuring.  Let's align your marketing goals with your business objectives and measure the results.  Our results speak for themselves and if we aren't measuring up, we'll let you know. 
learn with us

 on

fri

yays

!
get ready for the marketing experience of a lifetime.
Real, raw feedback and loads of education are our forte. When you work with our powerhouse Creatives, you can expect to not just receive incredible deliverables, but also learn some valuable marketing lessons along the way. Our goal is to empower our clients so that branding and marketing don't feel like such overwhelming concepts. We promise to always provide honesty and transparency while also striving to be some of the nicest (and most fun!) humans around.