Hi! I'm Cara Alexander—graphic designer + branding master.
Bachelors in Fine Arts (BFA) for Graphic Design at Georgia Southern University in Statesboro, Georgia at the Betty Foy Sanders School of Art
Marketing Assistant for Kaycee McCoy for two years
Winner—2018 Silver ADDY Award
Winner—2018 Georgia Southern Museum Exhibition Design & Publication
2018 Gallery Exhibition: Georgia's History in 50 Objects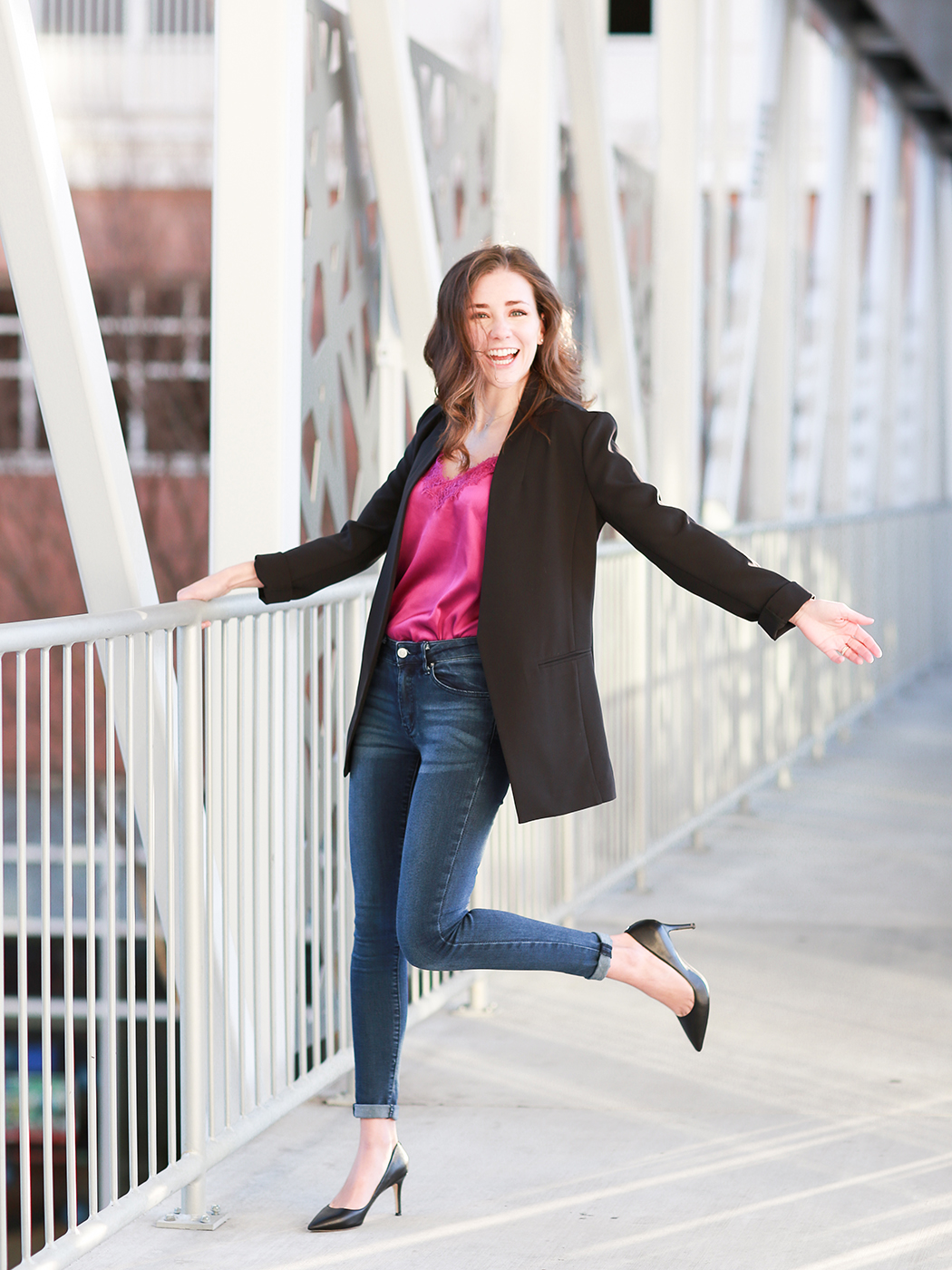 I graduated from Georgia Southern University with a Bachelor's degree in Fine Arts for Graphic Design. I received the HOPE Scholarship all four years and won the Student Silver ADDY Award in February of 2018 for my senior group project: Georgia's History in 50 Objects, Georgia Southern University Museum Exhibition.
Transplanted to the Norfolk area in the summer of 2018, my husband and I are loving exploring the area and all it has to offer. Most recently we welcomed our first baby in early October of 2021 and we are over the moon! When I'm not helping Create/Captivate clients with their creative and marketing needs you can find me snuggling our sweet girl, at the gym, walking our dogs, or volunteering in the community.