website designer + client success manager
hi, i'm cara mccann, a website designer, copywriter, and relationship management expert.
Bachelor's of Science in Business Administration with a focus on Marketing Management from California State University, Los Angeles
12 years of copywriting, eight years social media management, six years website design, four years email marketing, four years business development, and a passion for helping transform marketing visions into reality.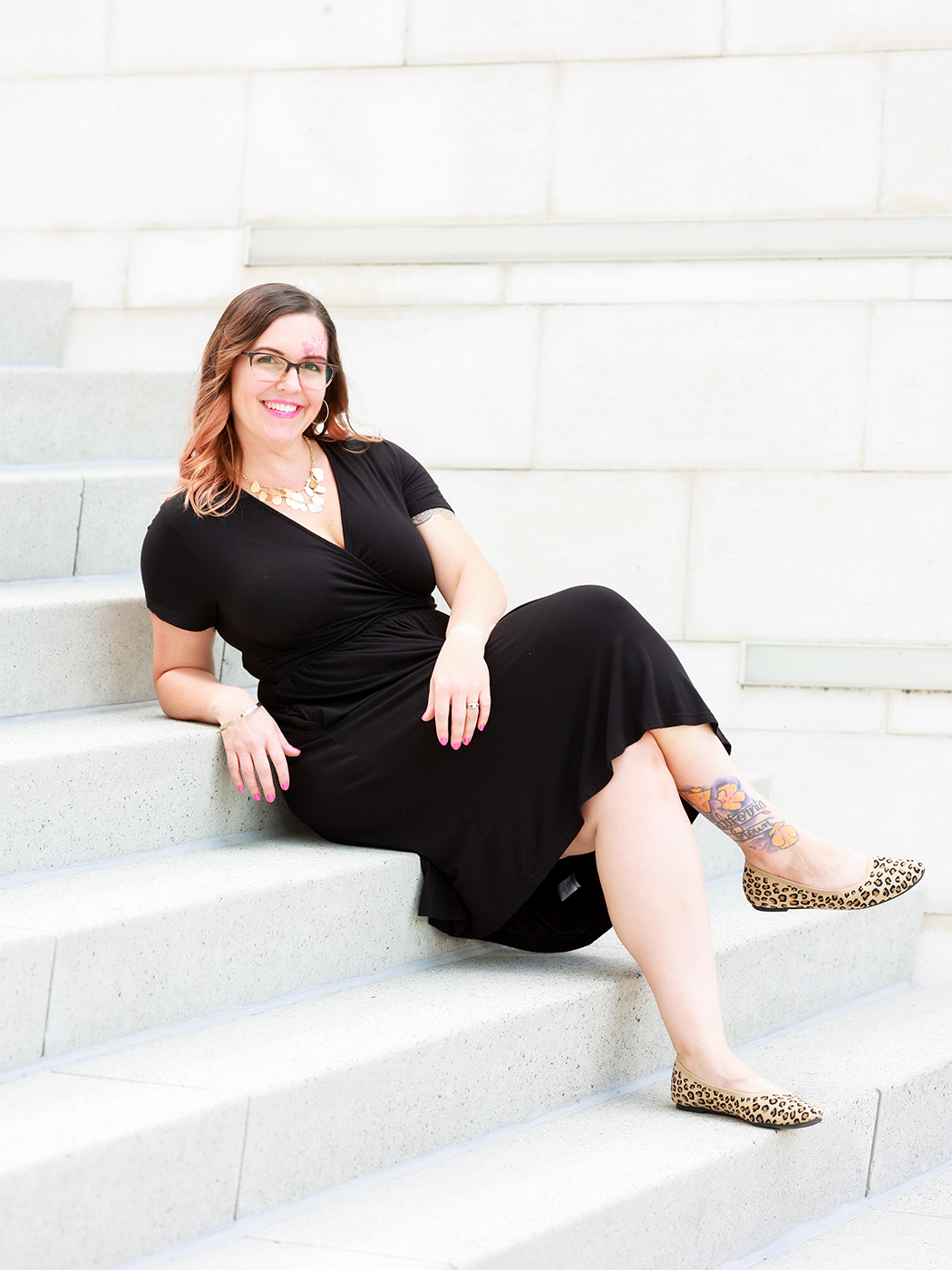 Hi everyone! I've been part of the Create/Captivate team since 2016, initially working on a contract basis before officially joining the team as Website Designer in early 2021. I am the lucky lady responsible for website design + maintenance, copywriting, email marketing, website audits, consultations, and any other related (or sometimes not even remotely related!) projects and tasks.
In November 2022 I took on an additional role as Client Success Manager, so I now have the honor and the privilege of working one-on-one with every single client to ensure their experience with us—both from team member and project deliverables perspectives—is an absolute dream.
Alongside working on Create/Captivate endeavors, you can also find me following my Navy husband around the globe (we just moved back to Hampton Roads in January 2021 after being in South Korea for three years!), juggling two amazing kiddos, harassing two very ridiculous cats, strength training (related to the next hobby), cooking (and eating!) ALL the things, and singing about it all every step of the way.