Our copywriting services are broad and flexible. Whether you need website content, social media captions, company bios, emails, print publications, blogging, or any other marketing-related writing, we've got you covered. Our copywriters are experts in matching a wide variety of brand voices and helping promote your message in a way that fits your company perfectly, and we know what types of messaging work for whatever goals you have. Looking to drive sales? Attract new customers? Inform your audiences? Increase engagement? We can help!
In order to stay relevant to search engines, your website needs fresh copy on a regular basis. If your site has been sitting untouched for several weeks (or months, or years…), it's time for a boost. We can do ghost blogging, service descriptions, landing pages, homepage content, or whatever else your heart desires. We also recommend starting with keyword research so we can write strategically and boost your visibility to search engines!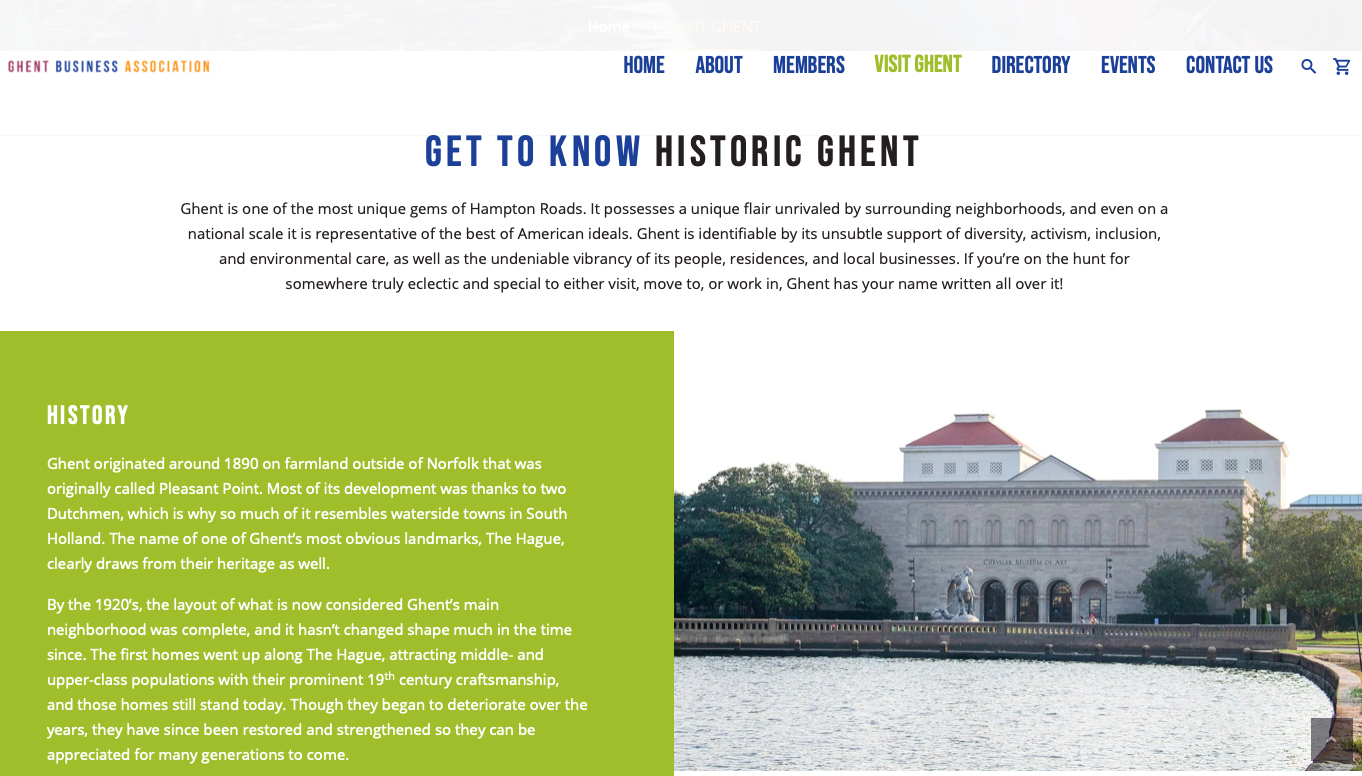 If you have a new social media channel or if you find your current posts are underperforming, our Creatives would love to help. Not all social media is created equal—each platform has unique audiences and styles that work best, which is why it's so beneficial to have an expert on your side.
We also offer copywriting for company and personal profiles on Facebook and LinkedIn so your pages truly stand out.
Be sure to check out our Social Media Management services for more options such as topic and content creation!
If you set up your email campaigns in five minutes or less, chances are there's room for improvement. Let our email experts show you what's possible when you use strategic wording to evoke responses from your audience. After all, email is still one of the highest ROI's of any marketing strategy across the board.
For more help with all things email, check out our Email Campaigns service!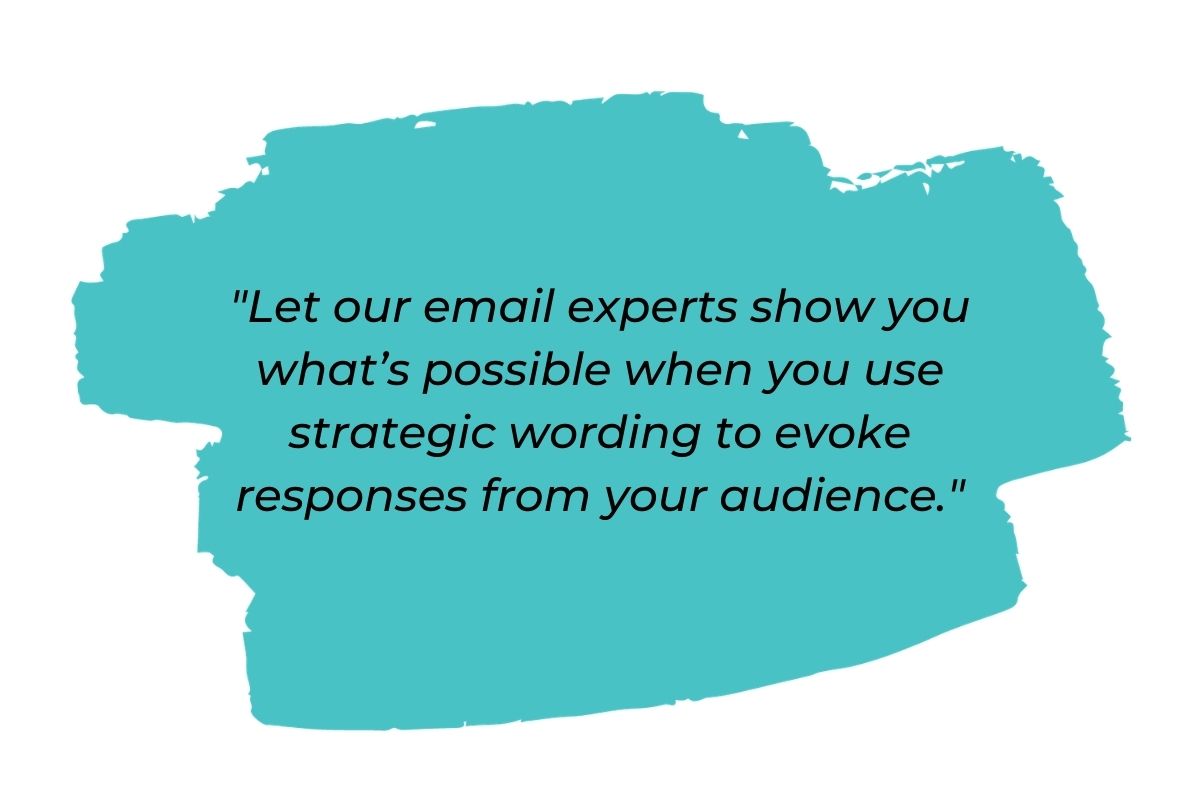 Having the right wording in a publication can make your ad dollars go a whole lot farther. We never want you to have dry messaging, we want your message to POP off the page. Let our copywriters craft the perfect words for anything from the tiniest of ads to multi-page booklets, handouts, flyers, and more. We can also offer graphic design help!