Did you know that email is still one of the highest ROI's of any marketing strategy across the board? It's true! Consistent, high-quality email campaigns can work wonders for your business. Whether you're looking to keep customers informed, attract new clients, promote specials, or anything in between, our email marketing specialists can craft the perfect copy and either fully or partly manage the execution of the campaign. We're well-versed in a variety of platforms including MailChimp (our preference) and Constant Contact, and we would love to help you take your email services to the next level.
When you work with our Creatives, we'll work to craft the perfect messaging for your brand, capturing your voice and purpose, and driving customers to engage. We'll find the consistency and frequency that works best for your business, we'll make sure your email lists are segmented properly (not all emails should go to all people!), and we can even work on more detailed aspects like mobile responsiveness and email automation.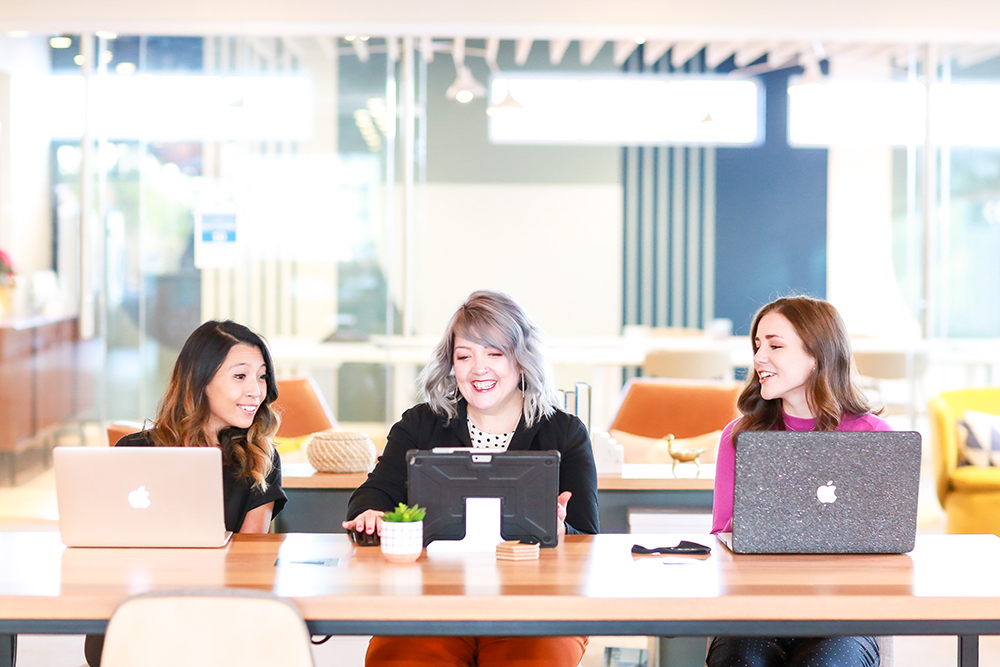 If you have an existing email campaign (or several) that are underperforming, our experts will go in and perform an audit to assess what's going on. We check your open, read, and click-through rates, and we review the content of the emails themselves to see if the messaging is correct for the goals you're trying to achieve.
Email automation is when you create a series of set emails that automatically go out when a potential or current customer performs a specific action. If they put an item in their cart and then abandon it, they'll get an email. If they open an email but don't click through, they'll get a different email. This allows for follow-up engagements without you having to lift a single finger, making it an extremely powerful tool to have in place.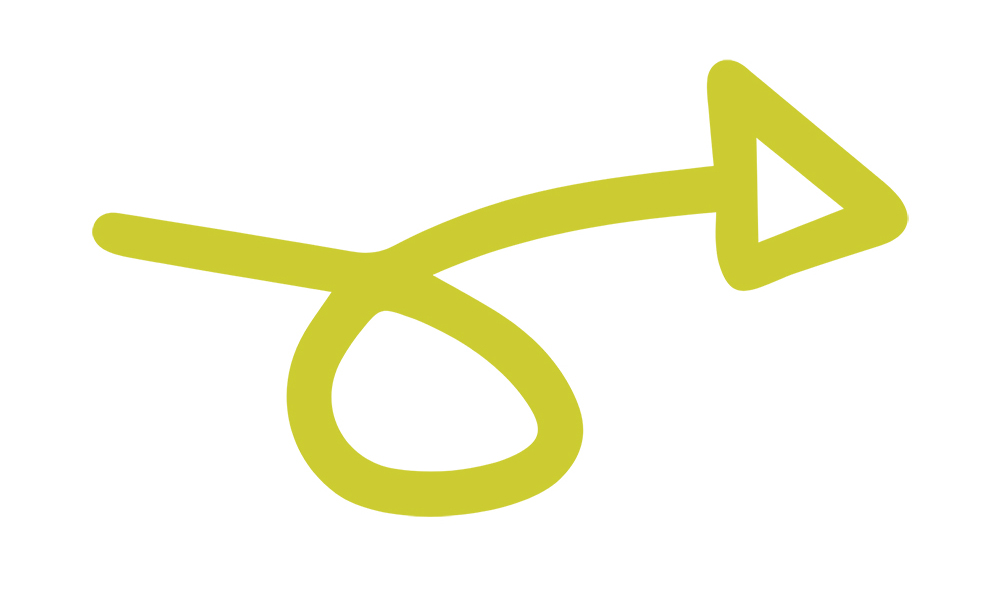 Our Creatives are experts in everything email, from creating templates and branding, to copywriting and analysis. We can do it all, or we can just fill whatever gaps you have. If you're not sure how much help you need, schedule a consultation and we'll figure it out together!