search engine optimization
Algorithms isn't a four-letter word, but sometimes it can feel like one. The major search engines change their algorithms constantly, making it a full-time job in itself to stay on top of the latest updates and modify your SEO strategies to meet the new demands. And since 93% of online experiences begin with a search engine, SEO isn't something you can just ignore. If you're ready to up your SEO game—or start it in the first place—give us a holler. We'll be improving your search results and driving more organic traffic to your site in no time!
First we'll perform a two-sided audit that provides a technical analysis and a user experience/design analysis. We delve into your website and digital strategy to take a look at how you are currently performing with the key components to SEO. Those angles allow us to make sure you're bringing in the most traffic humanly possible using organic (aka unpaid) tactics.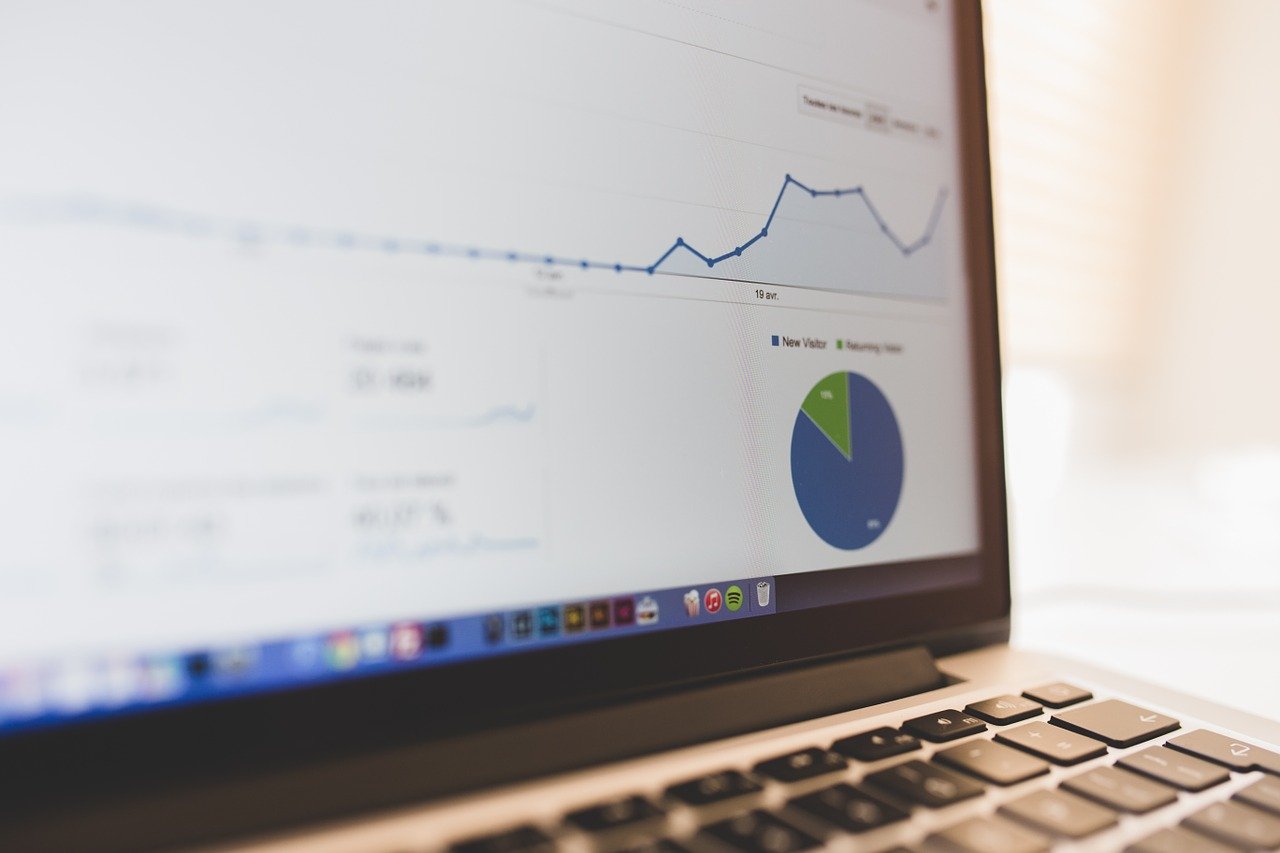 After the audit we provide a comprehensive report with all of the areas for improvement we've identified. We rank those items from high to low priority and provide a list of the top 10 action items you need to do (or have us do) on the back end as well as the front end.
After we've done your audit and report, you have options on how to proceed. Either we can do one big full swoop where we fix all of the key issues presented in your report, or we can select a few extra critical items and tend to those first. We can also focus on issues like keyword usage, fresh content, and page speed depending on your needs and goals for your website.