Are you struggling to see any returns from your social media efforts? If so, a social media audit is the perfect place to start!
A social media audit is typically a precursor to Social Media Optimization or part of a Documented Social Media Strategy, and its purpose is to analyze multiple components of your current social media platform(s) to identify strengths and weaknesses and present you with opportunities for improvement. 
Basically, it is like giving your business online persona a spa day. We roll up our sleeves, put on our detective hats, and dissect your social media presence, looking for hidden treasures and digital cobwebs.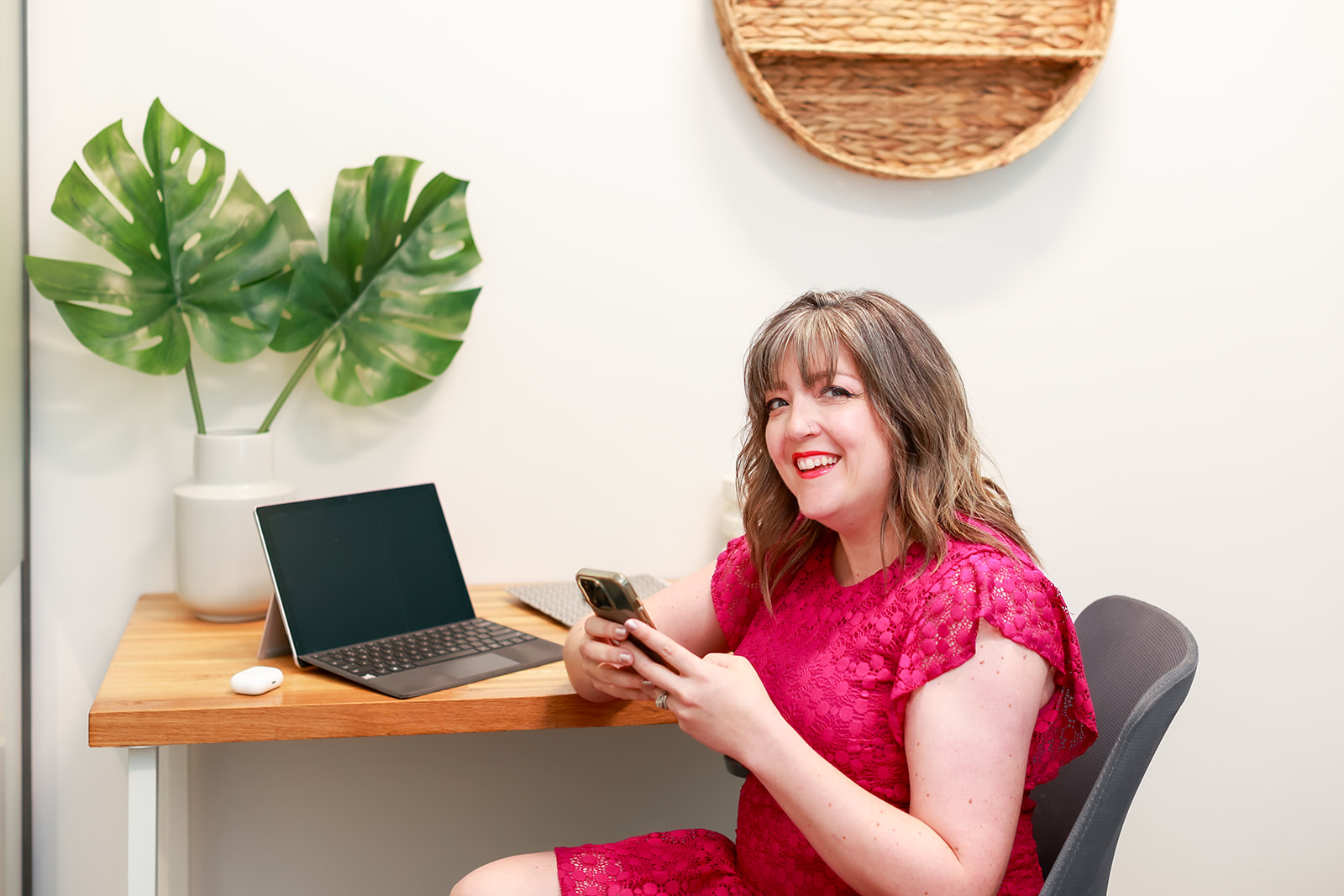 We look at a variety of aspects, from how your profiles are set up on the back end (settings, targeting, menus, mobile-friendliness, etc.) to your overall branding consistency and content strategy.
Here's the Lowdown on What's Included:
Profile Perusal: We'll dive deep into your social profiles. Are your bios as snappy as they could be? Is your profile pic giving off those "trust-me-I'm-awesome" vibes?
Content Critique: We'll scrutinize your posts like an art connoisseur at the Louvre. Are your captions catchy? Do your visuals pop or flop? We'll tell you.
Audience Analysis: Who's following you? Are they your target audience, or did a swarm of bots invade your space? Let's weed out the fakers!
Competitor Comparison: We'll spy on your rivals (in a totally legal way, of course) and find out what's making them tick. It's all about staying one step ahead!
Post-audit you'll be given a detailed report of our findings, recommendations of what needs to change, types of content to share going forward, and how to improve the quality of your posts. You'll also receive a plan of action with steps detailing what comes next.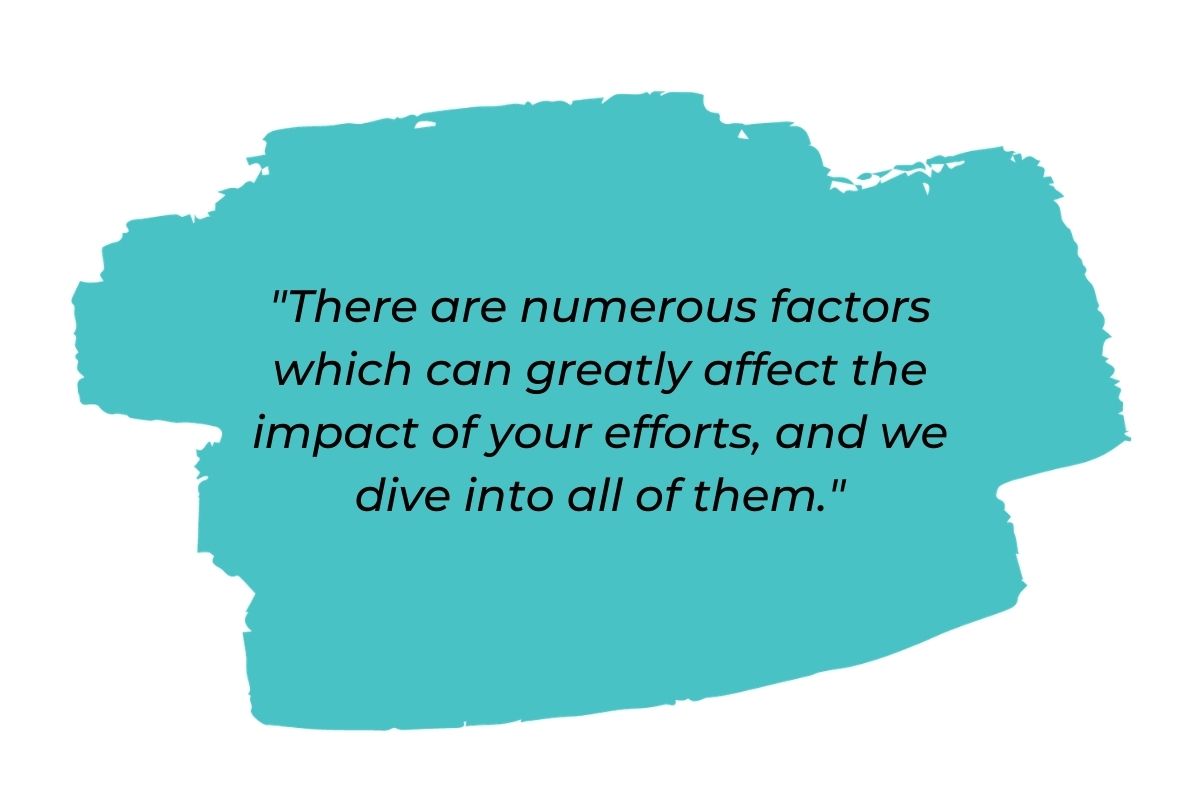 Think of your social media as the digital welcome mat to your business. A Social Media Audit helps you:
✅ Boost Your Brand: Get noticed and remembered for all the right reasons.
✅ Engage Your Audience: Craft content that'll have your followers saying, "Tell me more!"
✅ Stay Competitive: Know what your competitors are up to and outshine them.
✅ Maximize ROI: Make your social media efforts count, like a boss!
ready to shake up your social media? 
Say goodbye to social media confusion and hello to digital domination. Let's whip your profiles into shape and create a social media strategy that's as smooth as butter on hot toast. Our Social Media Audit service starts at $395. Book a Discovery Call to learn more.