Are you struggling to see any returns from your social media efforts? If so, a social media audit is the perfect place to start!
A social media audit is typically a precursor to Social Media Optimization or a Documented Social Media Strategy, and its purpose is to analyze multiple components of your current social media platform(s) to identify strengths and weaknesses and present you with opportunities for improvement.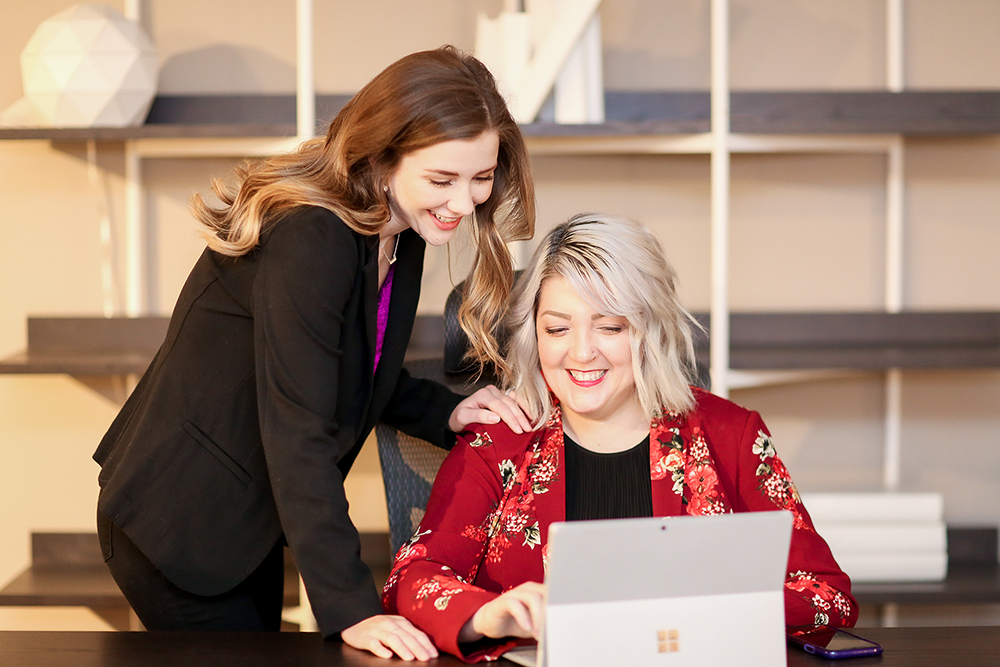 We look at a variety of aspects, from how your profiles are set up on the back end (settings, targeting, menus, mobile-friendliness, etc.) to your overall branding consistency and content strategy. Is your messaging and tone the same across every platform? Are your images and shared content pertinent to your audience and on par with your branding guidelines? Are you posting content at the right times given your audience and which platform(s) you're using? We also look at which of your posts are performing the best (getting the most engagement), and we provide an analysis as to why that's the case. There are numerous factors which can greatly affect the impact of your efforts, and we dive into all of them.
Post-audit you'll be given a detailed report of our findings, recommendations of what needs to change, types of content to share going forward, and how to improve the quality of your posts. You'll also receive a plan of action with steps detailing what comes next.