Did you know there are drastically different audiences on every social media platform? Most businesses realize that it's essential to have a social media presence, but where they struggle is with how to effectively use social media to connect with their markets. That's why having our team of Creatives on your side is so powerful—we are experts at helping you figure out where your audience is, how to optimize your wording and imagery so you're representing your brand effectively, and how to engage potential customers on a regular basis. Whether you plan to manage certain aspects in-house and just need gaps filled or if you're ready to turn the reigns over entirely, our team of Creatives has you covered for all things social.
Got your images down pat but feeling a little tongue-tied? Our Copywriting gurus are standing by to help craft the perfect captions for your brand. Whatever your style, our writers can match it—posh and professional, creative and quippy, down to earth, or just straight-up facts, we can handle it all.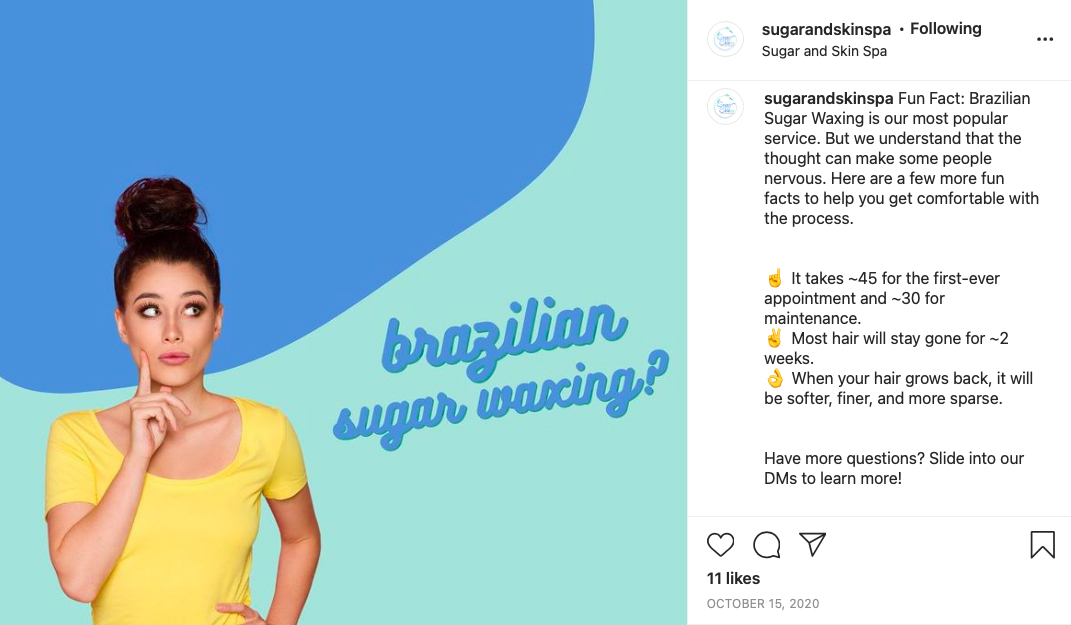 content curation + creation
If you're great with words but don't know what to talk about, content curation + creation is your perfect fit. Let our Creatives source the perfect content for your brand, whether it's industry-pertinent articles or advice, or stunning images that speak to your audience.
Want something truly unique? We can make it! Our social media experts love to team up with our graphic designers to create engaging images and infographics that attract new customers and keep your current ones interested!
If you're in the service industry, having captivating photographs is essential, which is why hiring a pro is so beneficial! Our photographers are highly skilled at capturing the perfect staged and candid images of your business, whether it's spa services, pet grooming, fine dining, or anything in between.
Need more Photography services? Click the link!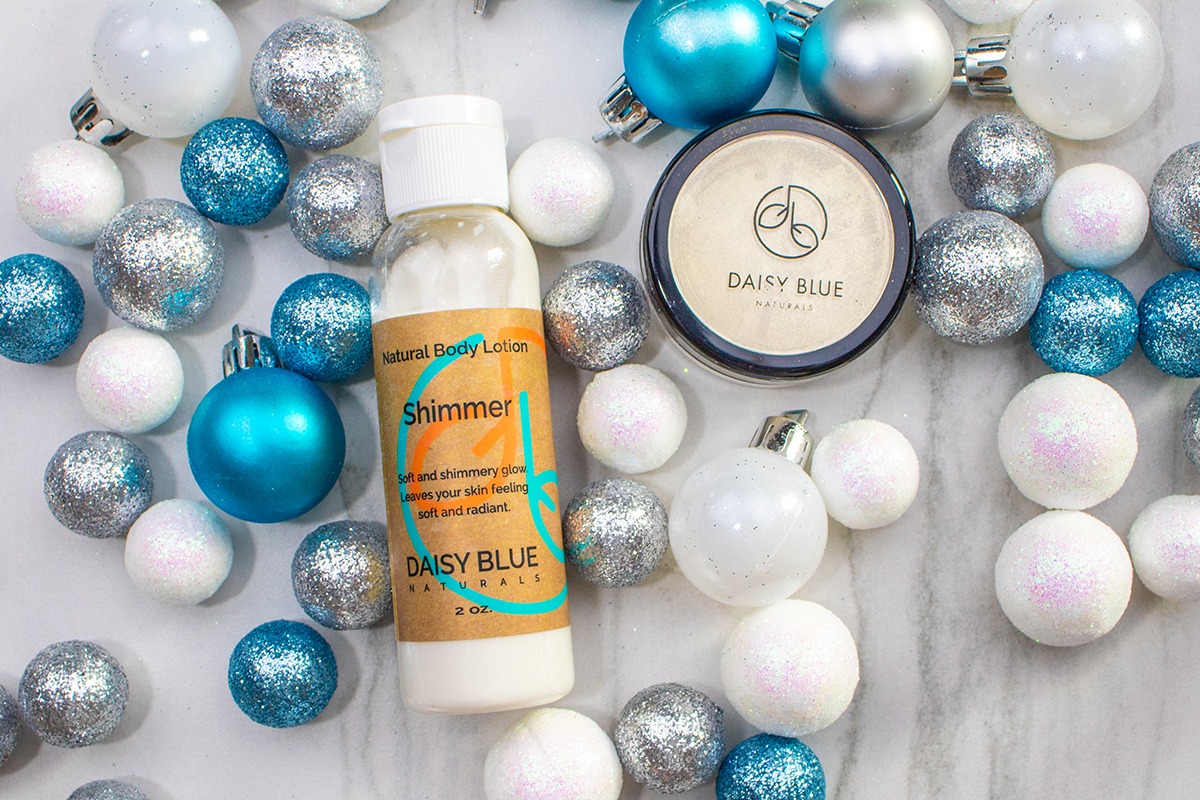 Graphic Design can be amazing for creating content for your channels, but it can also help represent your brand in big ways. Does your logo match your tone? Do you have header images on all your channels? Do you need an advertisement image created that engages your audience immediately and generates revenue? Our graphics team can accomplish all of that!
Sharing content every day can feel quite daunting, which leaves many businesses with inconsistent posting schedules and confused audiences. And even for those that do share regularly, did you know it actually matters when you post content? Each social media channel has peak days and times when posts get the most views, which means if you share at the wrong time, even the best content could flop.
With our scheduling + publishing services, you can rest easy knowing that your content will be going out at the optimal times, giving you the highest possible chance of seeing some sweet ROI and relieving you of the burden of daily content sharing.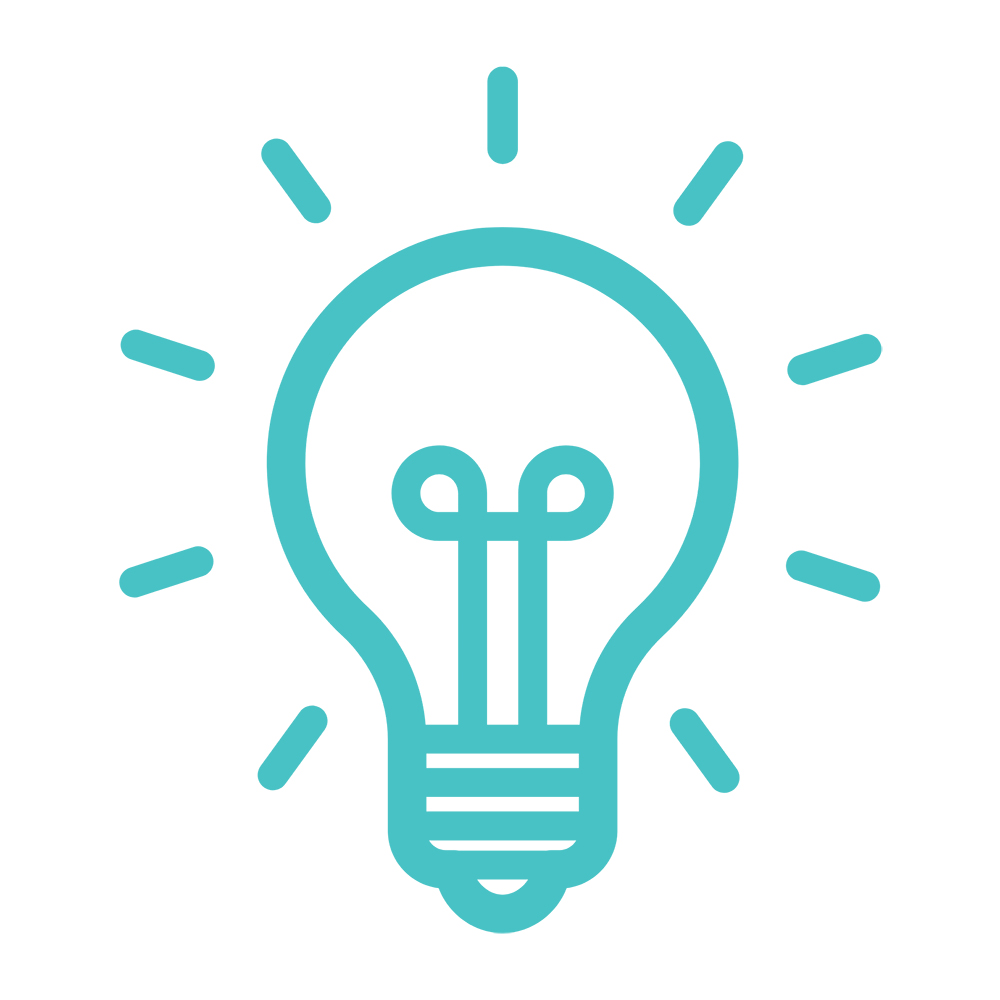 full service production + management
Our most inclusive offering, full service production + management means you don't have to lift a single finger when it comes to your social media efforts. Free up some space in your schedule (and your head!) by letting our Creatives work their magic, crafting captivating captions, sourcing engaging content, designing beautiful graphics, capturing illustrative images of your services, and managing all of your scheduling and publishing needs.