Consulting isn't the most exciting word, but saying you can hire us as your "business fairy godmother" isn't exactly professional, so we'll refrain. However, if you want to refer to us in that manner off the record, have at it. We can't say we haven't heard it once or twice before… On a serious note, hiring Create/Captivate as your marketing consultant is best described as having an idea-generating, decision-making machine on your team. Guided by our signature enthusiasm and innate ability to connect the dots to all the right people, places, and things, consulting sessions with our Creatives are like high-energy jam sessions of the business variety.
Large-Scale Strategy + Marketing Wizardry
Founder Kaycee McCoy is literally overflowing with high-level expertise in all things digital marketing. This abundance of know-how makes her a bit of a magician when it comes to helping clients learn about strategy, best practices, and plans of action, which is why she provides consulting to those who don't know quite where to start, who are looking to improve multiple aspects of their business at once, or who want a guru they can meet with regularly to keep everything running in peak condition.
Kaycee also offers Group Trainings + Workshops and One-on-One Trainings!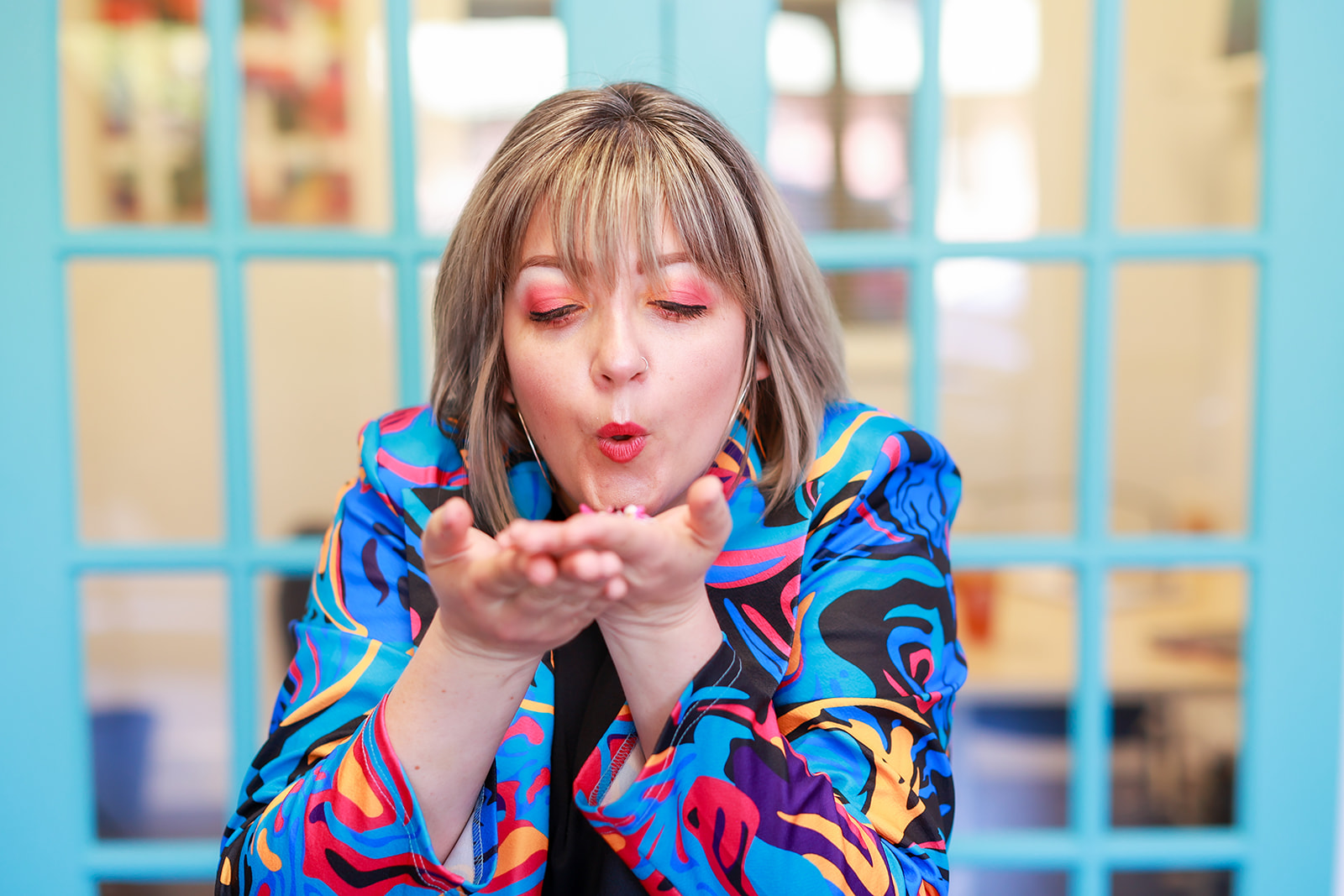 Mishelle Cordon is our powerhouse graphic designer and she's ready to propel your marketing forward into another dimension with highly customized graphics. Graphic designs provide a visual representation of your company that can be shared with the world, and they're also frequently the first thing you see when learning about a new company (think logos, t-shirts, banners, etc.). During a session with Mishelle, she'll go over everything you need to create branded graphics that speak to your audience, attract new clients, and look absolutely stunning in the process.
Looking to hire out? Check out our Branding + Logo Design and Graphic Design services!
website design + management
Cara McCann is our master of web design and she's ready to help take your site to the next level. Whether you need guidance on layout and dynamic features, copy and content, or the full gamut of all things website, a consultation with Cara will leave you buzzing with ideas and ready to take action.
Prefer to free yourself of website work? Check out our Website Design + Development and Website Maintenance + Updates services!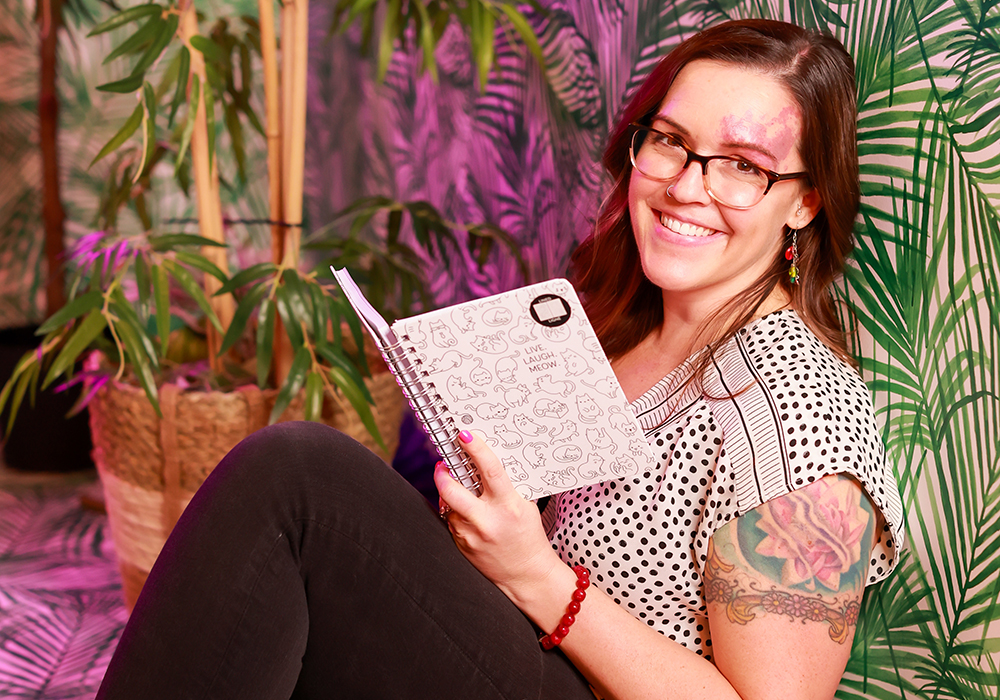 Brooke LeCount is our social media guru and she's here to help you master your social media marketing methods. From topic planning to branding to content creation and more, a one-on-one session with Brooke is sure to catapult your online presence to new heights.
For details on our other social media services, be sure to check out Social Media Management, Social Media Setup + Optimization, and Social Media Audits!