documented social media strategy
Are you in the slim 30% of companies with a documented social media strategy? If not, let's get you one! Businesses with a documented strategy in place are 538% more likely to report success than those who don't. Putting things in writing is a simple yet powerful tool, and our team can put together the perfect strategy to meet your goals.
Our Documented Social Media Strategy starts with a workbook, which you can either complete on your own or we can do it for you. This workbook dives into every component necessary for creation of a well-rounded strategy—goal setting, research, determining voice and tone, customer persona, audience targeting, messaging, and more.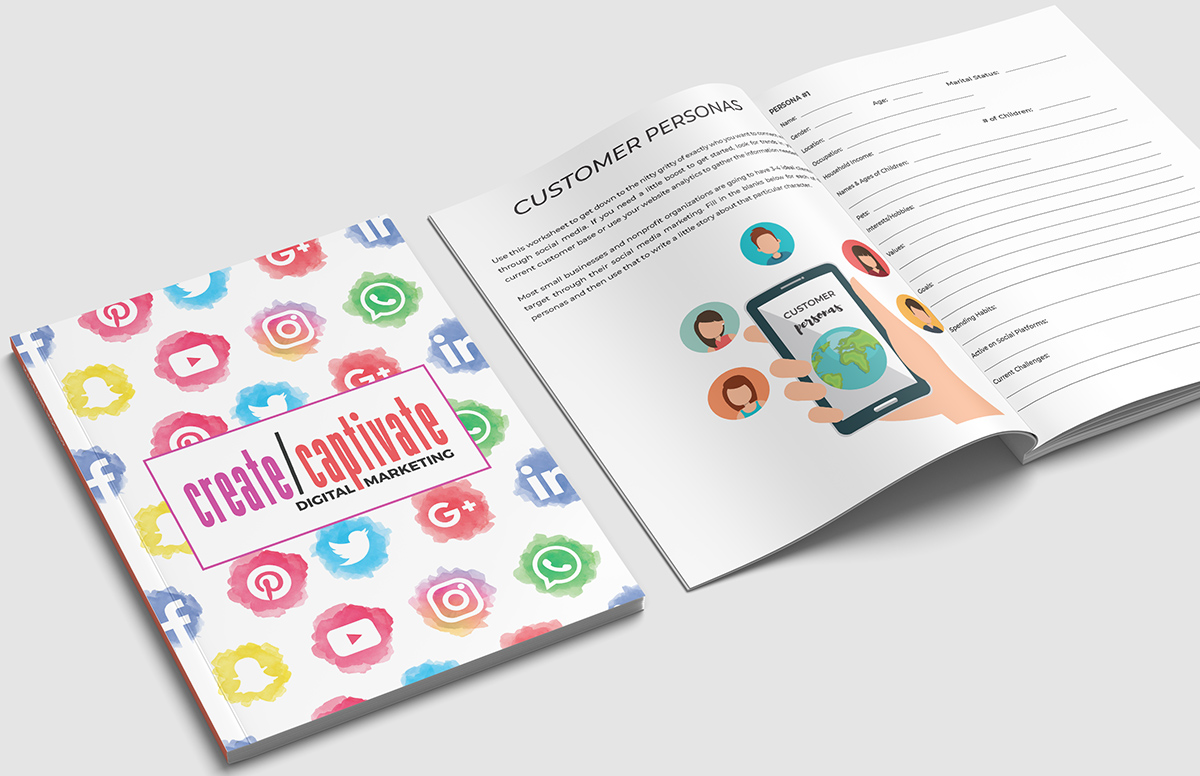 The answers arrived at in the workbook are the basis for your entire content strategy going forward. It is a living, breathing document which provides guidance for every single aspect of how your company uses social media. It is reviewed and modified as needed on a quarterly or bi-annually basis, depending on what works best for you.
Hiring a dedicated social media employee isn't enough. That person will come with their own ideas and strategies that may or may not align with the goals of your company. It is essential to have a documented social media strategy that everyone and anyone who has anything to do with your social media presence has access to so they can constantly reference it to ensure consistency across all of your marketing platforms. Don't leave your social media success to chance—become one of the 30% who takes the reigns and reaps the benefits!
Looking for help implementing your new strategy? Check out our Social Media Management services!