group training + workshops
We don't get rave workshop and training reviews for no reason. Come see what all the hype is about! Kaycee's branding and marketing brain is filled to the brim with information that can help launch you and your team in all kinds of new directions.
Group trainings can be booked privately for your team. Kaycee will come to your place of business and do a customized training session based on your specific needs. It's like having your very own marketing tutor! We can train on social media, branding, marketing trends, design concepts, inbound marketing, and so much more.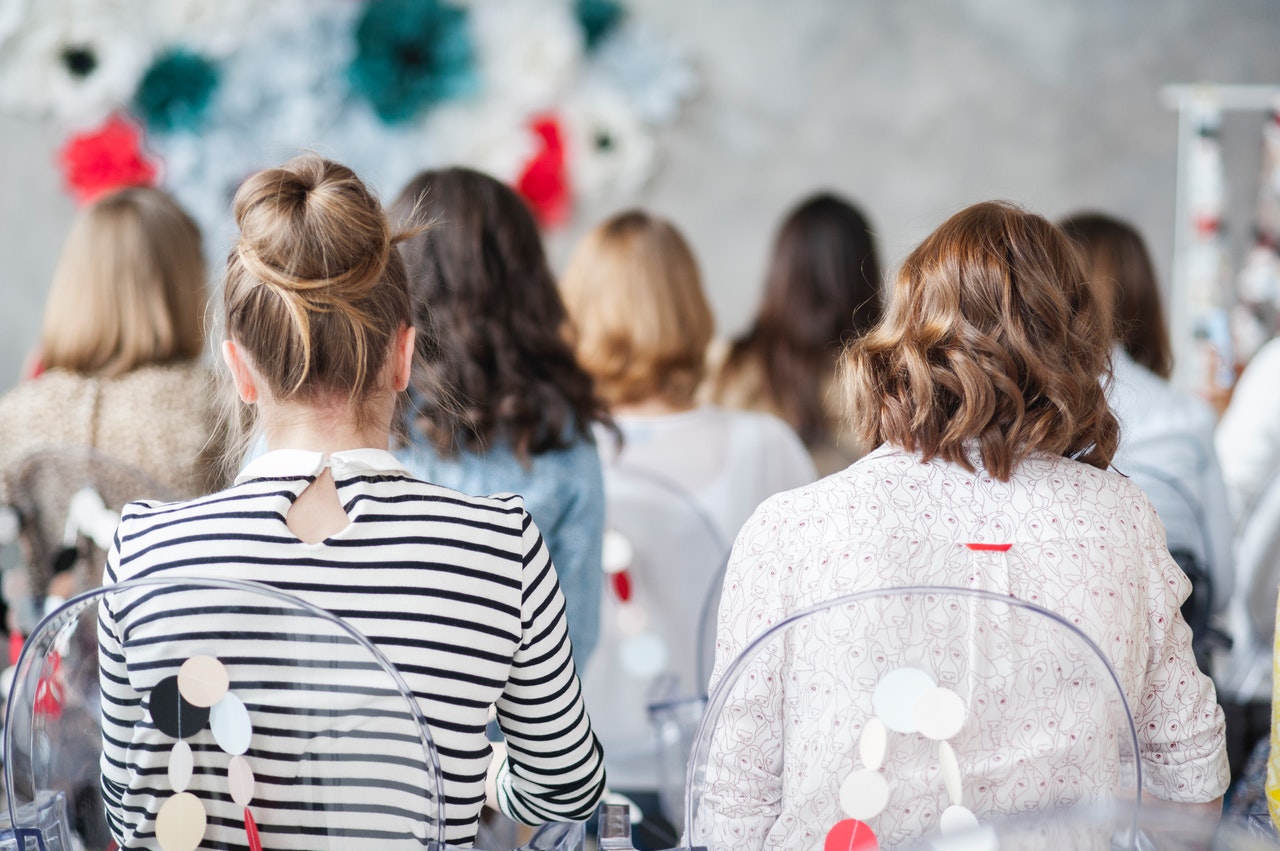 Workshops are hosted at the BizConnect Hampton Roads Resource Center* in Norfolk, VA, where the Create/Captivate office is located. They are geared towards small business owners and solopreneurs with teams of less than 50 and packed full of helpful insights and buckets of information, all delivered with Kaycee's signature enthusiasm!
*Due to COVID, workshops are being held via Zoom. All the same great content and you don't even have to wear pants!