Hi, I'm Kaycee McCoy, a digital marketing & branding expert based in Norfolk, Virginia.
Bachelor's of Science in Psychology with an Emphasis in Business/Technology from Pittsburg State University in Pittsburg, Kansas.
Fourteen years of digital marketing experience, a decade of entrepreneurship, business ownership, workshops + group trainings, and speaking engagement experience, and a lifetime of honing a sparkling and captivating energy for everything I do.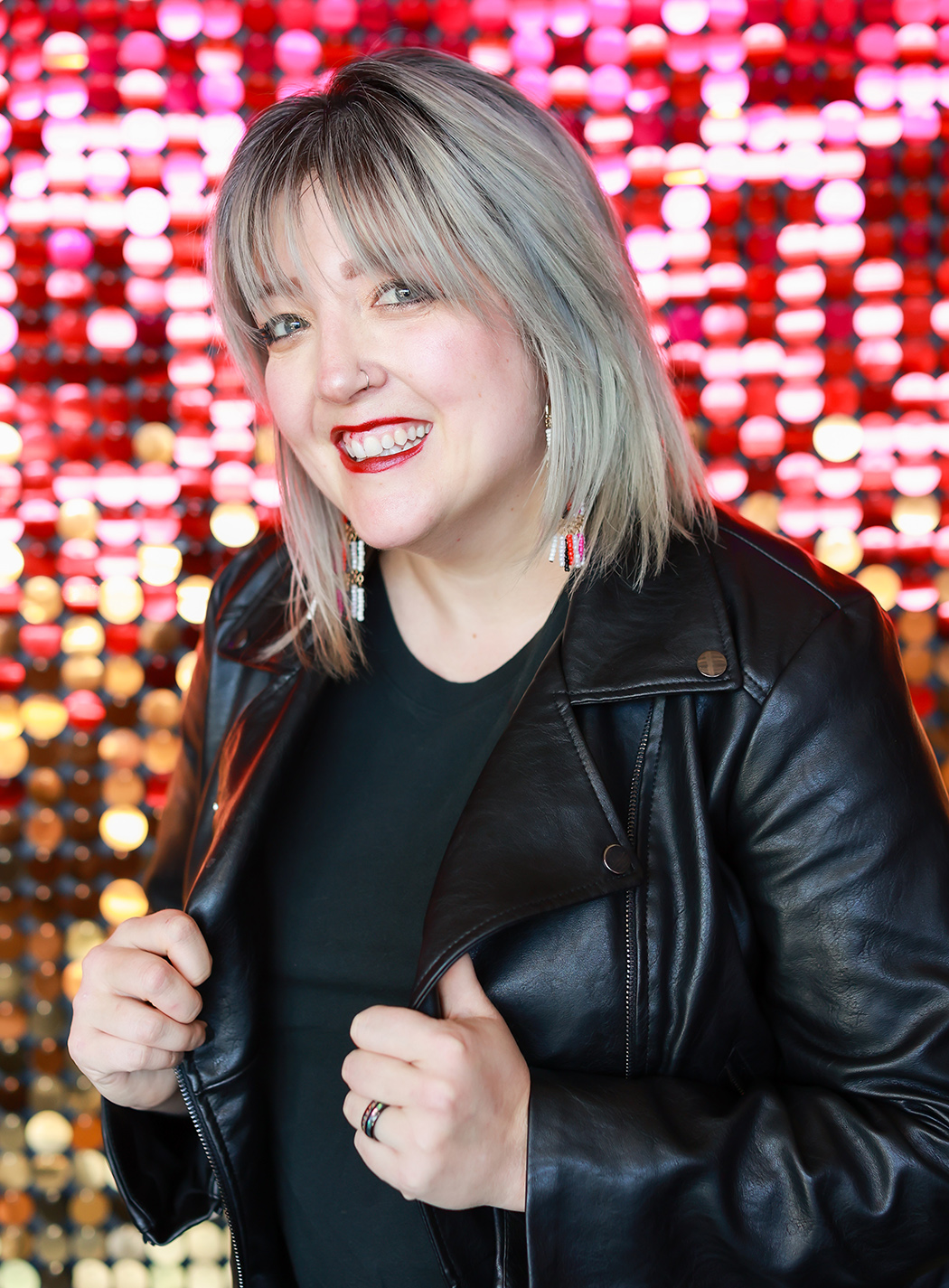 The entrepreneurial spirit runs through my veins.  My parents were successful small business owners, but they ran blue collar companies like crude oil drilling and rock hauling.  Growing up in that environment gave me a unique perspective on life; the moral of the story is that entrepreneurship was the norm and I've had a penchant for small business my entire life.  At the ripe age of 5 years old I was happily answering the business phone and talking on the CB Radio to our truck drivers.  And while most kids were babysitting or running lemonade stands in middle school, I was carefully crafting greeting cards and creating bracelet companies.  Small business life is a part of my DNA: it's who I am.
There is no greater privilege in my professional life than to team up with aspiring entrepreneurs, solopreneurs and small business owners of all kinds to make their business ventures come to life through captivating marketing services and campaigns.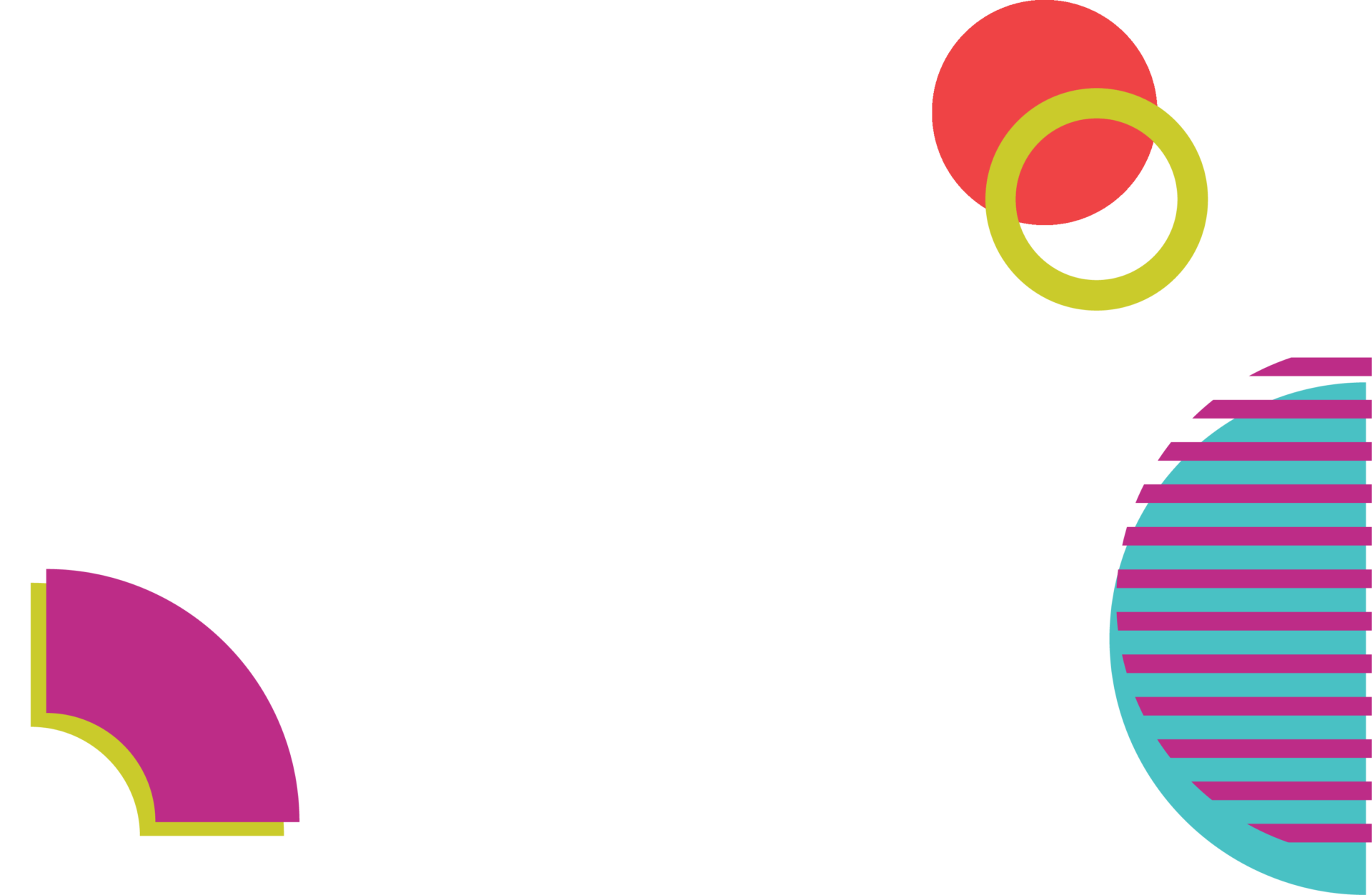 I facilitate workshops throughout Hampton Roads! Check me out via STRIVE workshops for Retail Alliance and the BizTools Digital Marketing workshops for BizConnect.
atlantic wildfowl heritage museum
Retail Alliance Foundation Board Member
CROps Class Presenter
Associate Member
STRIVE Workshop Presenter

Hampton Roads Chamber of Commerce
Board of Directors
Web Design donation
Event Sponsor
Facilitate all Biz Tools event workshops