Hi! I'm brooke lecount, your social media + photography expert.
Bachelors in Business Administration with a concentration in Marketing at Christopher Newport University in Newport News, Virginia at the Luter School of Business
HubSpot Academy Social Media Marketing Certification
HubSpot Academy Content Marketing Certification
Business owner/entrepreneur at The Dogwood Pup for over four years.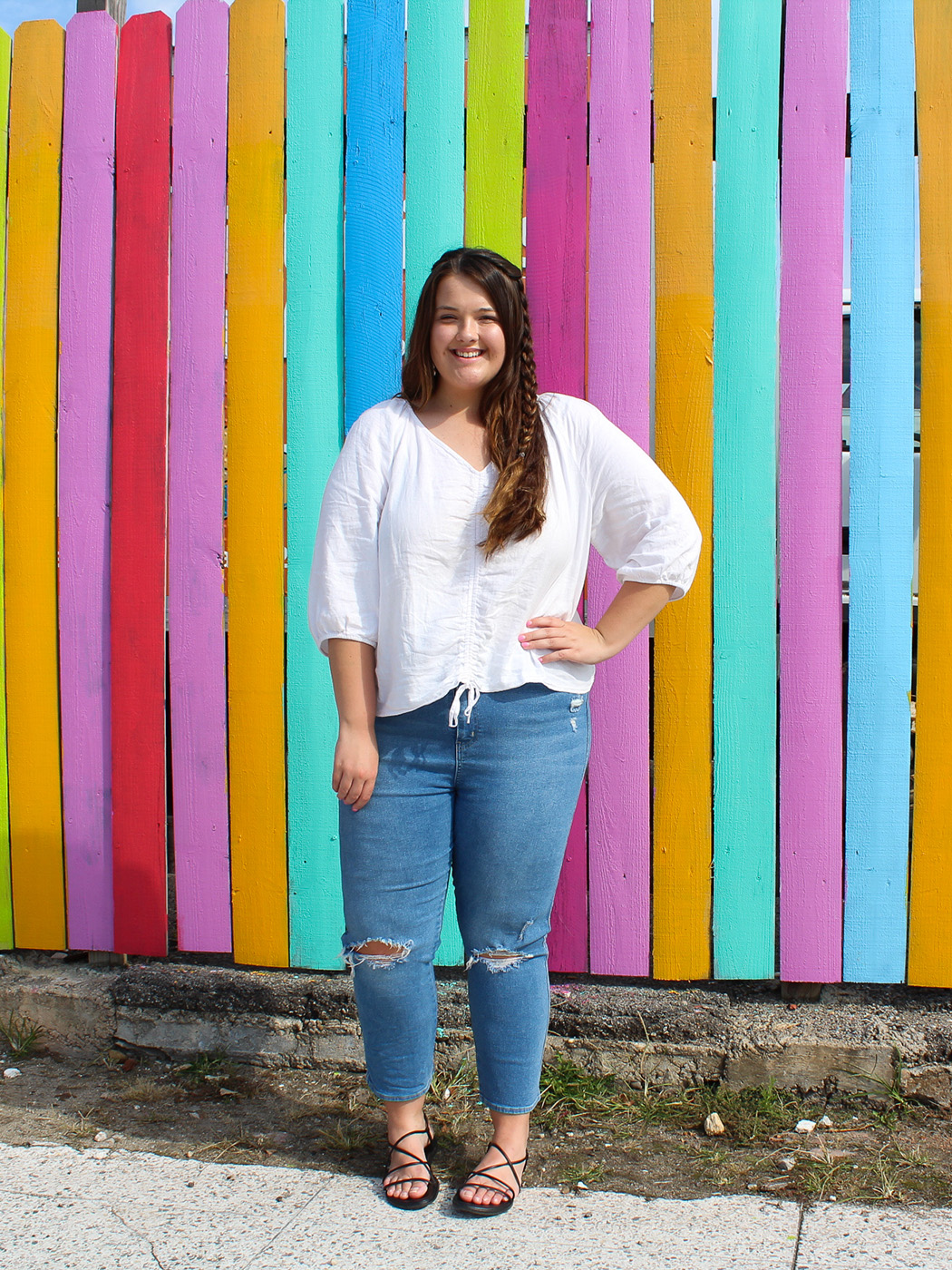 I recently graduated from Christopher Newport University with a Bachelor's degree in Business Administration for Marketing. I have always had an entrepreneurial mindset and for the past four years, I have run my small business, The Dogwood Pup full-time—a shop dedicated to all your pups' wants and needs. I truly enjoy all things social media related—everything from creating content to engaging with a digital audience. Give me a camera and your social media account and I will be on my way to creating something special!
Living in Virginia all my life, I reside in the Yorktown area. When I am not creating content, you can find me shopping, walking around the beachside, playing with my pups, or sewing some dog bandanas.