Hi! I'm Allyson Fyfe—an animator and illustrator.
Bachelors of Fine Arts in Electronic Art and a Bachelors in Biological Anthropology at Colorado State University
Four years of animation and illustration experience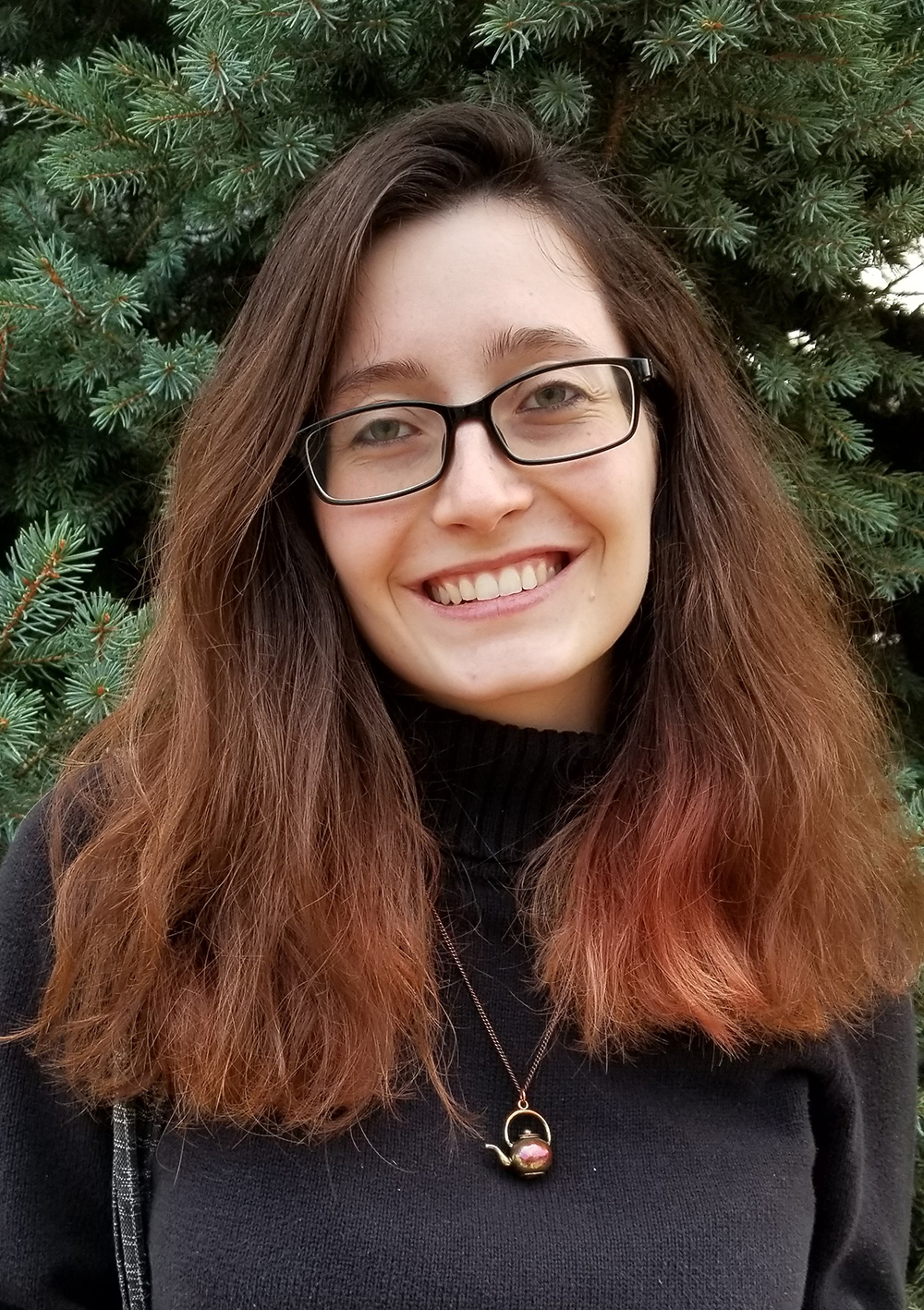 Hi everyone! I'm Create/Captivate's video animator and illustrator. I graduated from Colorado State University in the spring of 2019 with a double major in electronic art and biological anthropology. At school, I participated in a variety of creative projects including game design, action-packed short films, and a variety of vector animation projects.
In my spare time you could probably catch me reading, painting, or stretching outdoors while keeping an eye out for my favorite furry squirrel friends.
I look forward to providing Create/Captivate clients with custom animated videos, GIFs, and illustrations to help engage their audiences in new and exciting ways!