You've heard it a million times, but we're saying it again anyway: "A picture is worth a thousand words!" Written content is important and valuable in its own ways, but without stunning images to support it, words can be a bit, well, wordy. When you see a stunning picture, it makes you pause. It pulls you in, piques your interest, and can keep your attention focused, which is why it's absolutely essential to have high-quality images across all of your marketing channels.
Our photo wizards at Create/Captivate are well-versed in food, product, community, and event photography. We're also always up for new and unique opportunities, so feel free to reach out with whatever you need photographed and we'll see what we can do!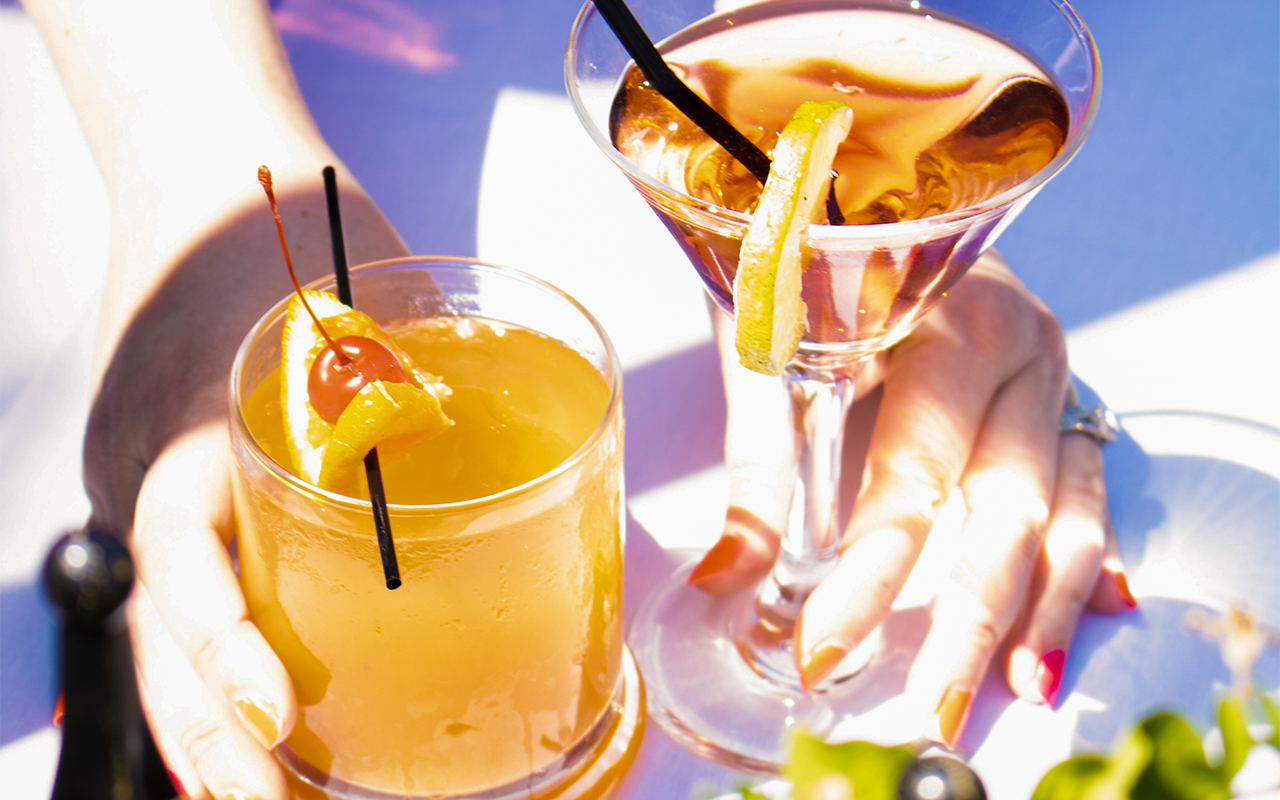 When you set up a shoot, our team will arrange to take either basic website-ready shots or photos that are perfectly styled and branded to represent your company's unique voice on social media and advertising. We then edit and polish them in-house before sending them back to you with full access to use however you choose!
Looking for new headshots or team photos? Create/Captivate is excited to announce a partnership with Judith Soule of Fresh Look Photography! Judith is an incredibly talented human photographer (read that as you will…she is both a human who photographs, and she is a photographer of humans), and she is sure to beautifully capture anyone you place in front of her lens.
Existing Create/Captivate clients* get a special discount when you work with Fresh Look Photography! Contact us to learn more.
*In order to qualify, clients must have purchased a Create/Captivate service in the past, or be a current client with an active contract.