Ready to take your social media presence to the next level? Ads are the place to go. The reality these days is that consumers expect brands to be on social, so the competition for news feed real estate is high. Advertising will ensure that the time and effort you spend on social media content is well worth it by getting your content in front of more people, getting your content in front of the right people, and optimizing your content for business results—not vanity metrics.
We manage ads on Facebook, Instagram, LinkedIn, Pinterest and YouTube.
A strategy session helps us figure out your goals. Are you advertising a single event, or is this an entire campaign where we're working people through your marketing funnel? This allows us to see how simple or complex our strategy needs to be to get your desired results.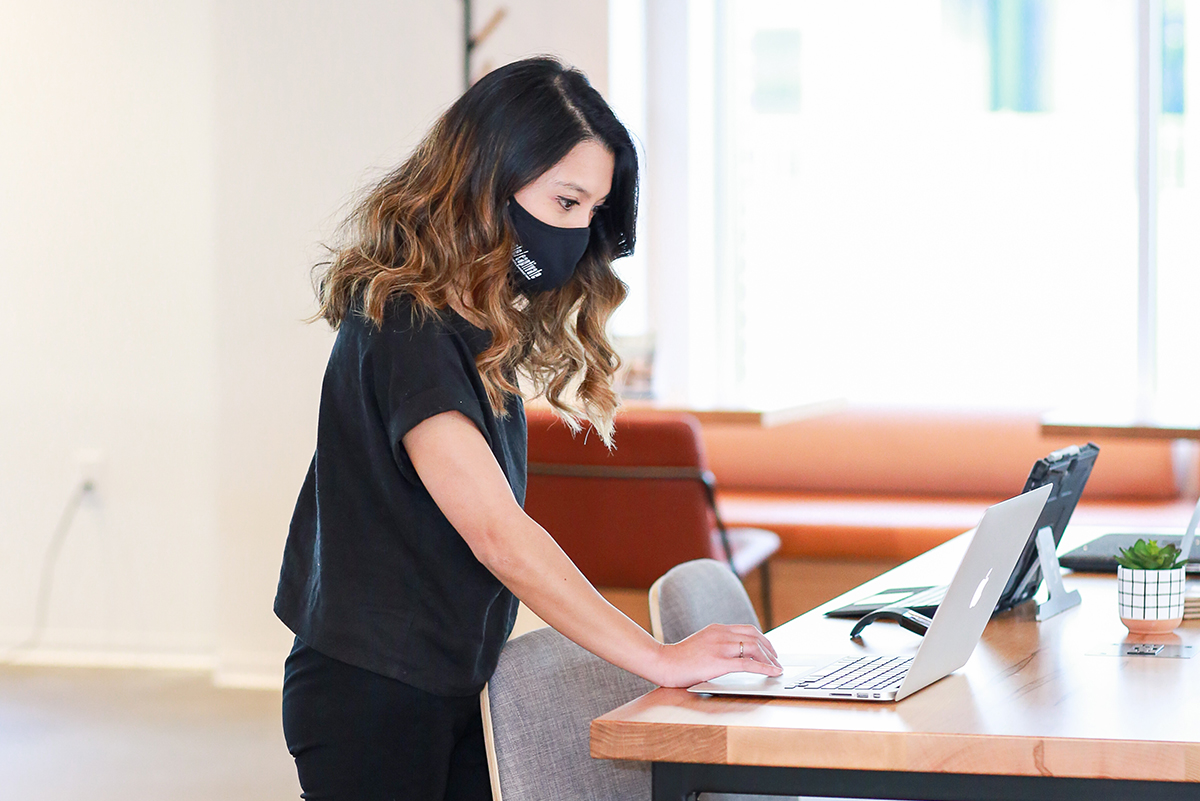 ad management + reporting
Whether you have current ads that you need us to assess and optimize, or if you need them created from scratch, we've got you covered. Our Creatives work hard to make sure your ad dollars are being spent wisely, and we provide weekly reporting broken down into digestible information. Maximizing results is our goal!
advertising audit + analysis
Are your ads not converting the way they should? An audit is the perfect place to start. We go in and see what ads you currently have and how they're performing, we check for proper language use and make sure Pixel is set up properly, and at the end we provide a full analysis and recommendations on next steps.