website design + development
A professional website legitimizes your business to potential customers or clients, which is why it's so essential to not only have one, but to have one that represents your brand and purpose clearly and beautifully. For everything from single landing pages to blogs to robust e-commerce sites, we're here to help create the website of your dreams.
The C/C team of developers and designers has knowledge of various programming languages and content management systems such as WordPress, Shopify, and Squarespace (WP is our jam and our top recommendation for most businesses). We also have a host of gifted copywriters, graphic designers, and even a professional photographer that can help curate captivating content to truly make your website shine.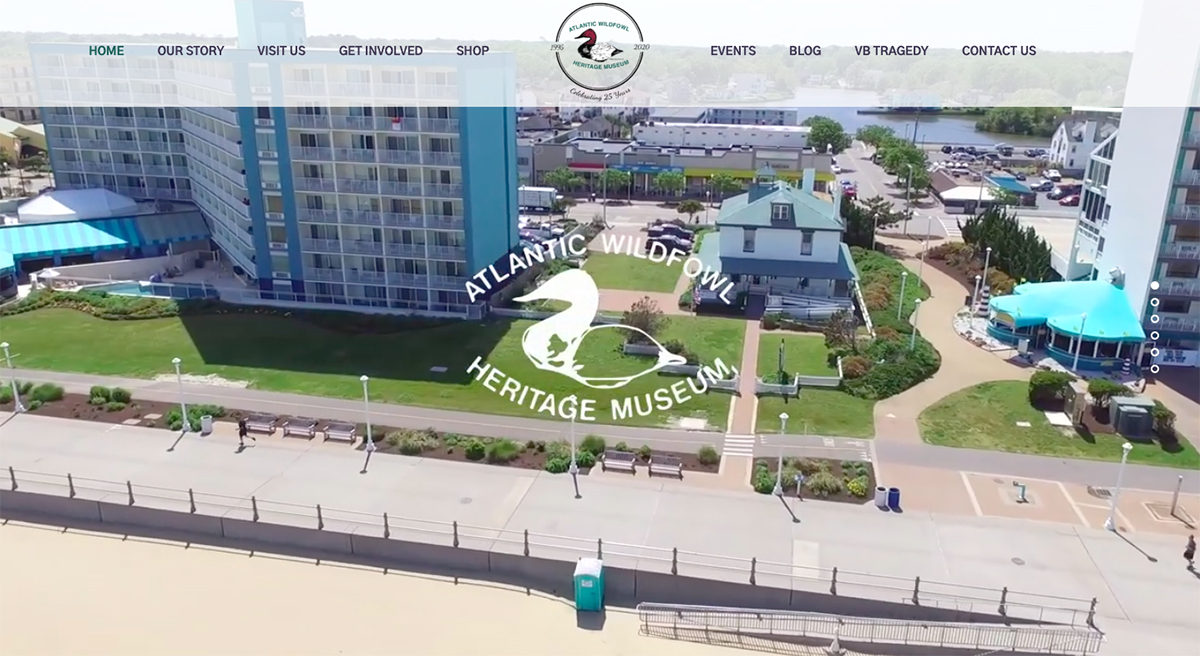 Whether this is your first site ever or your fifth revamp, we can sit down for a discovery session to learn your vision and goals. We ask very particular questions that help us dig deep and understand exactly what you want for your site, and how we can help you get there.
Questions or concerns post-project? Our Creatives are here for you! We never design and run; we are here to help you master your new site so your business can flourish because of it. We can also keep your site updated and maintained on a monthly basis to ensure it's full of fresh content and secure for your visitors.
Click the link to learn more about our Website Maintenance + Updates services!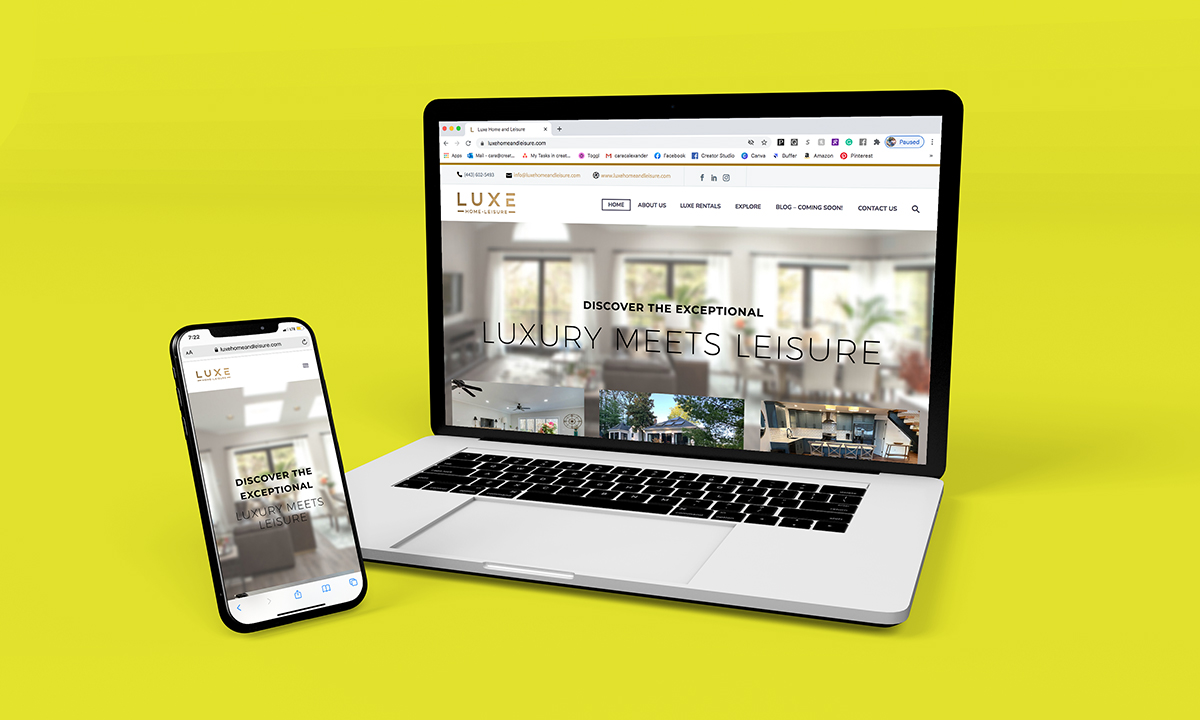 see what our clients are saying!
Joshua E.
This stand-up team created a website and a logo redesign for an organization I'm a part of, and we were thoroughly impressed by their professionalism, attention to detail, thoroughness, and creativity. They exceeded my expectations and delivered the final product two weeks earlier than promised, at the most reasonable of price points. Thank you Kaycee and Cara for knocking this project out of the park! Don't go anywhere else!

Claus I.
I have worked with Kaycee and her team on the development of several websites. Highly professional and creative team doing outstanding work. I would recommend you check them out to see if they are the right fit for your website needs

Ingrid V.
There are no words to describe the professionalism and excellence that Kaycee has, they designed my website and I am very happy, when I saw my website I cried because it was exactly what I wanted, grateful that I chose them!
