Hi, I'm megan hall, your friendly neighborhood podcasting guru.
Bachelor's in Psychology from Thomas Edison State University
Currently pursuing a Masters in Psychology from Central Connecticut State University
Former owner of two businesses, and creator + host of The Inspired Women Podcast.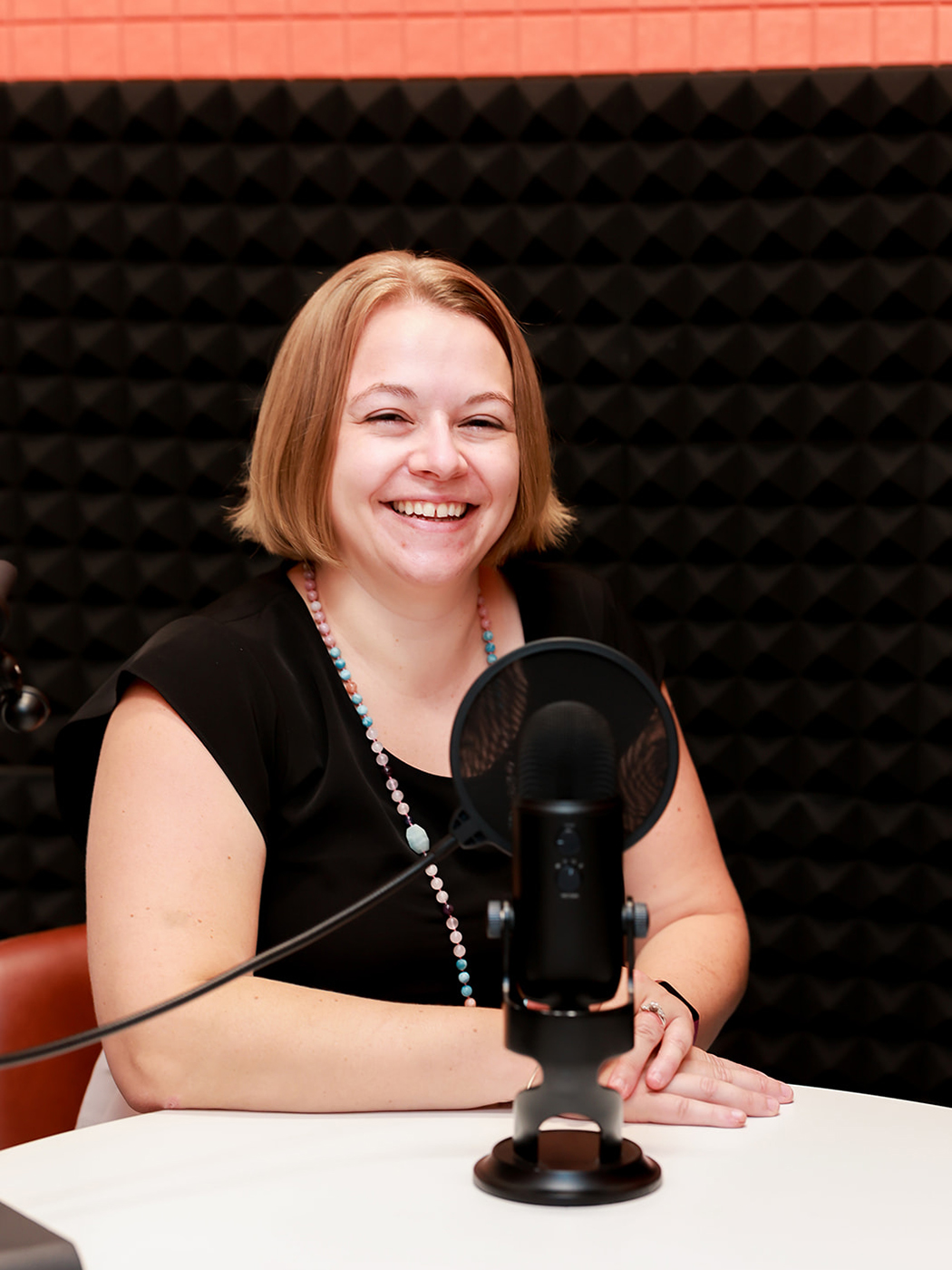 Hi, I'm the Podcasting Consultant at Create/Captivate and host of The Inspired Women Podcast. Currently I am working towards completing my Masters in Psychology with the goal that in the future I will earn my Ph.D. and become a college professor.
Connecticut is where I call home for now. I live with my husband, two cats, and three of my kids. In my spare time, I enjoy reading, binge-watching Netflix, and spreading awareness about mental health and human rights.