hi, i'm mishelle cordon, graphic design aficionado.

Bachelor's of Fine Arts in Graphic Arts with a minor in Business from Regent University in Virginia Beach, VA.
Over three years of working within Adobe's Creative Cloud software (especially Illustrator, InDesign, and Photoshop).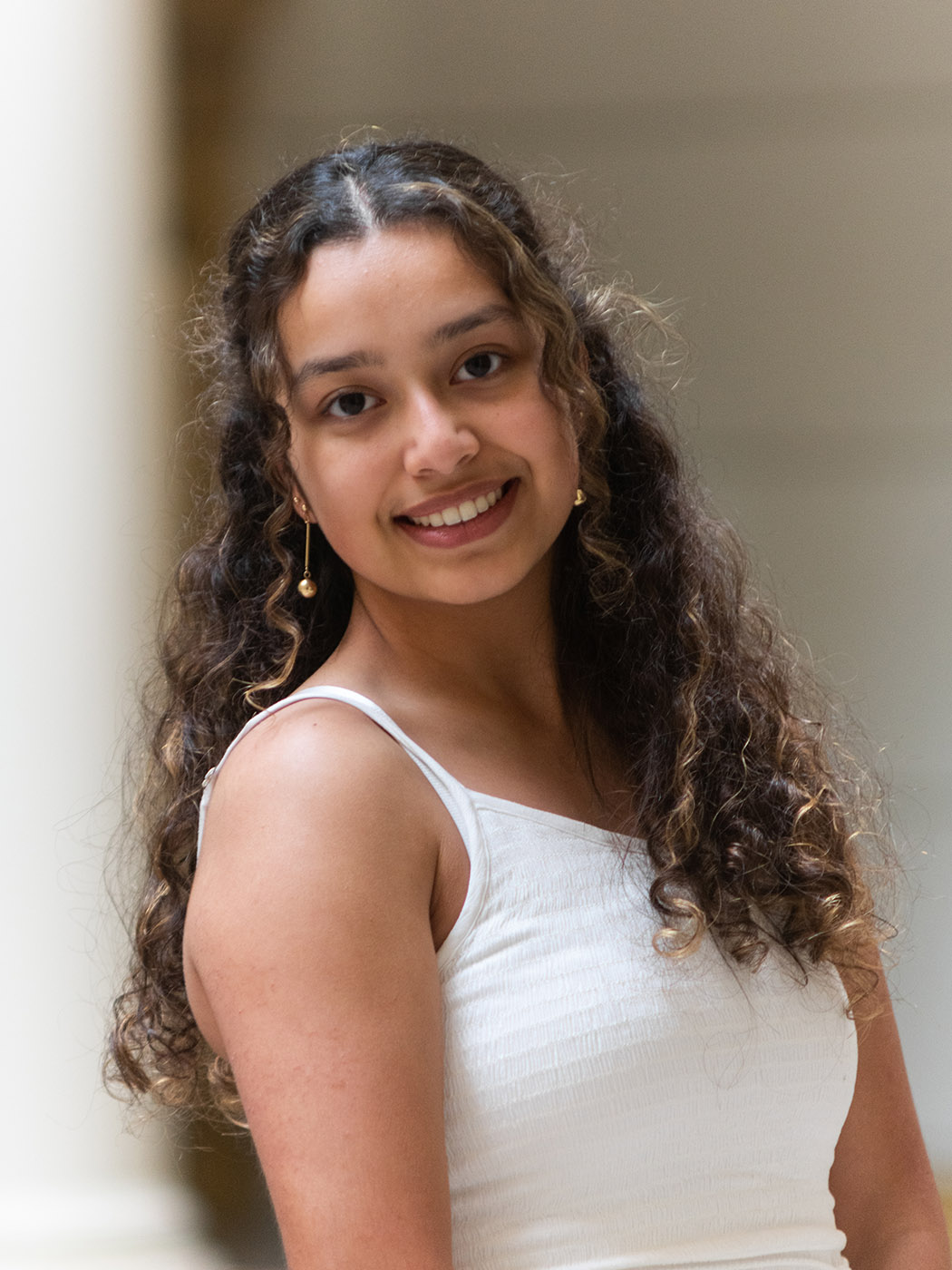 Hi there! I recently graduated from Regent University with my Bachelor's in Fine Arts in Graphic Arts (just a fancy way of saying I studied Graphic Design). Since joining the Create/Captivate team, I have enjoyed putting my talents and skills to good use while learning so much more along the way. Design is such a powerful tool in communication, and I truly enjoy using this art medium to help make brands stand out.
Raised in a military family, I've surprisingly not had to move around too much and lived in the Hampton Roads area most of my life. In my free time, I enjoy reading a good book, learning something new (my current focus is trying to pick up a third language), playing piano, drinking coffee with friends, or brushing up on my photography skills.